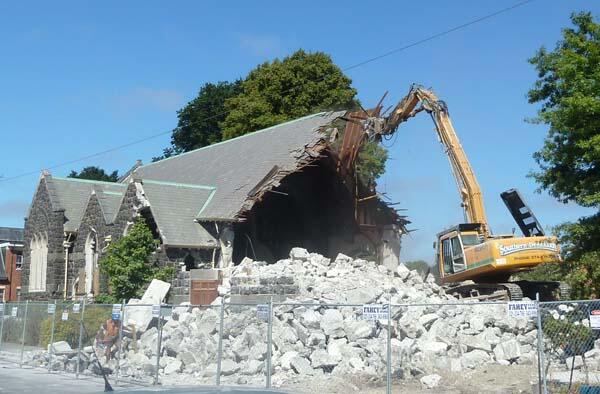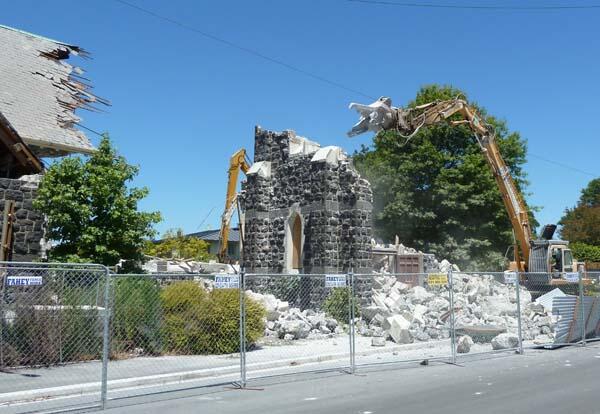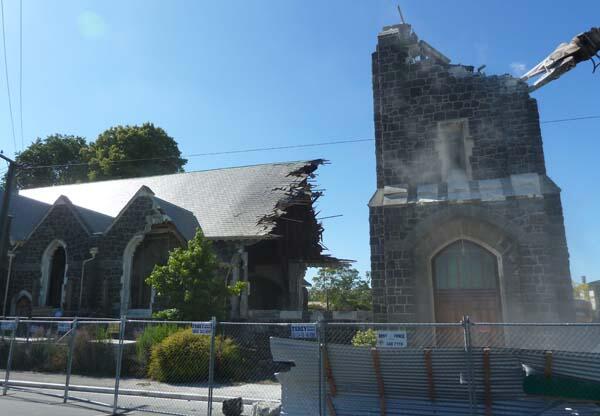 A civic memorial service will be held to mark the one-year anniversary of the February earthquake, it has been announced.
The Christchurch City Council said the service would be held from noon to 1.30pm on February 22 at North Hagley Park, with the Christchurch Earthquake Awards to follow.
The magnitude-6.3 quake struck the city on February 22 and killed 182 people.
Mayor Bob Parker said it was important the service had a community focus.
"We experienced tremendous loss in 2011, and while it is important to remember those lost we also need to look ahead to the future as a community,'' he said.
"The public commemorative events will provide us with the opportunity to collectively reflect on the events of the past year.
"We have consulted with the community, service agencies and central government and believe that the public events will provide an opportunity for us to come together."
The memorial would include music from Christchurch schoolchildren, and two minutes' silence would be observed from 12.51pm.
''I hope that all Christchurch residents who are at work or elsewhere in the city, and are unable to attend the service, will also observe two minutes of silence at this time to honour those lost,'' Parker said.
The council said more details would be released early next month.