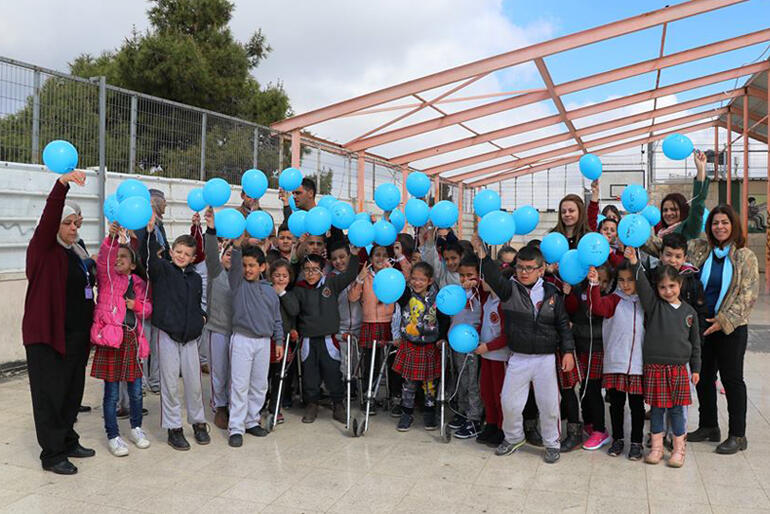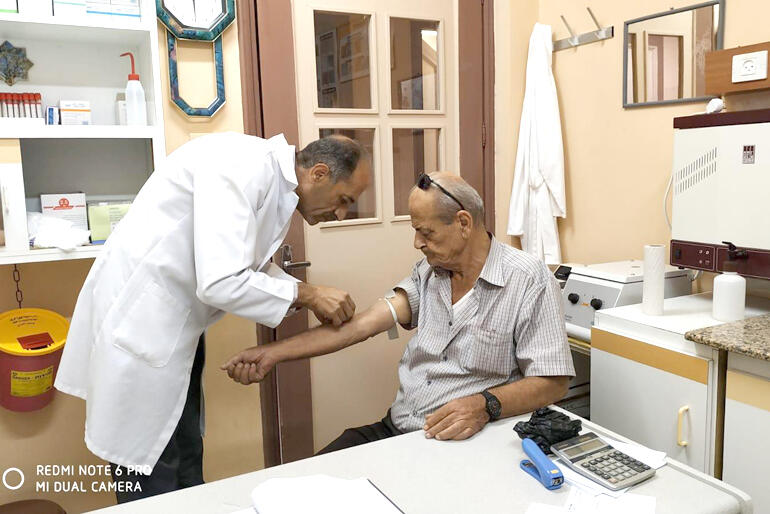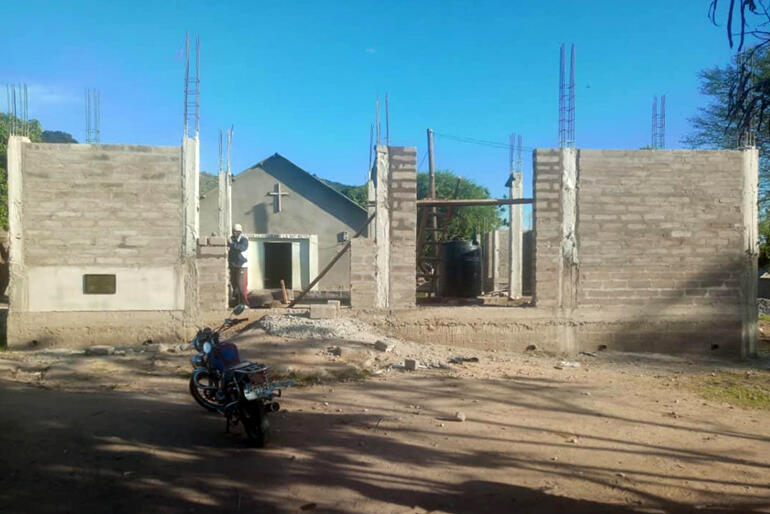 As Anglicans around the country pray for the peace of Jerusalem this Lent and Holy Week, Anglican Missions is calling for Lenten mission giving to go to two health projects in the Diocese of Jerusalem and three church roofing projects in Tanzania.
The three projects are outlined below.
Penman Medical Centre in Zababdeh
Aim: Providing medical services for people living in a politically unstable region
This project is to fund:
– Screening and diagnostic equipment
­– A generator to power the medical clinic
The first Lenten Appeal project is at the Penman Medical Centre in Zababdeh, a clinic situated in a Christian village between Nazareth and Jerusalem that offers medical services for people without affordable access to health care facilities. The Anglican Missions Lenten Appeal will direct funds to help the Penman Medical Centre purchase screening and diagnostic equipment so that the clinic can identify patients' needs at an earlier stage and offer more effective treatment. The funds will also go towards purchasing a generator, which Palestinian medical centres must now have in order to retain their medical licences.
Jerusalem Princess Basma Centre for children with disabilities
Needs: Rehabilitation services for children with disabilities from families who cannot afford services
This project aims to fund:
– Professional staff training in team building, safeguarding and communication skills for therapists and caregivers at the Basma Centre
This project will fund staff training at The Jerusalem Princess Basma Centre for children with disabilities, a centre that provides comprehensive rehabilitation services for children with disabilities from Jerusalem, West Bank and the Gaza Strip.
The unstable political situation has contributed to most families in these areas suffering economic hardship, especially the parents of children with disabilities.
The Lenten Appeal project will provide training for Centre staff on their newly-developed child safeguarding policy and procedures, as well as team building skills and communication skills to ensure they can continue to offer the highest quality of care for the Centre's children and families.
Church roofing projects in the Diocese of Mara, Tanzania.
Needs: Weather-proofing church buildings for Anglican communities in Tanzania
This project aims to fund:
– Roofing for Serengeti new brick church
– Roofing for Serengeti renovated vicarage
– Roofing for Bunda Anglican ministry centre
Anglicans in the Serengeti parishes of Ikoma and Maburi need support to put steel roofing on two buildings before upcoming torrential rains undo building work parishioners have completed on walls and floors. One newly-constructed brick church and one renovated vicarage urgently need roofs, which cannot be sourced locally where church members earn under $2 per day. Traditional roofs don't work in this area due to elephants that can destroy buildings as they eat grass roofing. In the town of Bunda, which sits on a transnational highway between North Africa and South Africa, the Anglican Church has renovated and extended its church buildings to support the expanding Anglican community. Construction has halted as the church raises funds to roof the much-needed buildings.
To donate to any of these important projects, go to the Anglican Missions donate page and enter the amount you want to donate in the project boxes under '2020 Lenten Appeal' Go to donate page