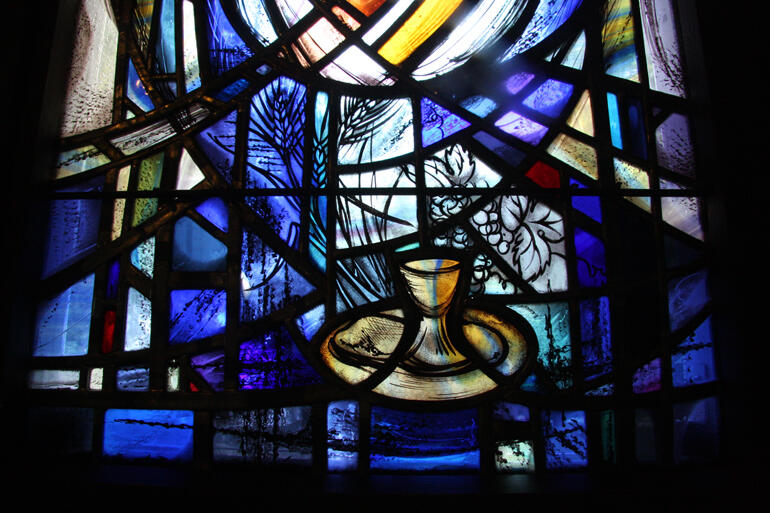 Researchers and practitioners in spirituality and mental health are being asked to submit papers for a symposium to be held on Monday 25 November at the University of Otago's Wellington Clinical School in Newtown.
The Spirituality and Mental Health Symposium will present research to aid health practitioners better understand the place of spirituality in hinengaro/mental health (mental illness and positive mental health) in the Aotearoa New Zealand context.
"In New Zealand there is a growing awareness of wellbeing, including health/hauora models that include spirituality/wairua, and conversely increased mental health problems and suicide, where "Mental illness and substance use disorders are the leading cause of health loss for young people" states the symposium's registration page.
According to the symposium organisers, spirituality is lacking in the NZ mental health discourse, both as an aspect of life that enhances wellbeing, and as a resource for mental illness recovery.
"There is overseas evidence suggesting that spirituality may be a protective factor against mental distress and that it is linked with lower rates of some common mental health disorders."
The day-long symposium programme will include plenary speakers and short paper presentations covering a range of research and responses on the correlations between spirituality and mental health.
Symposium organisers are inviting submitters to propose short 15-minute presentations (10 mins' talk, plus 5 mins for questions) towards this symposium. As this event will be a first in its field for Aotearoa New Zealand, presentations are welcome from across the research spectrum, ranging from position papers, definitions of the issues or research into specific interventions.
The symposium comes out of a Memorandum of Understanding between the University of Otago and The Salvation Army, who meet regularly to collaborate on projects that mutually benefit the two organisations and Aotearoa New Zealand communities.
To date, the Salvation Army - University of Otago Partnership has led to major projects such as a national evaluation of the Salvation Army's Bridge Programme on drug and alcohol addiction, and the 2017 Social Housing Colloquium.
To contribute a presentation to the November Symposium please submit your abstract of 250 words or less, to maureen.healy@salvationarmy.org.nz by 1 August 2019. Abstracts need to contain the presentation aim, methods and approach, findings or key points and 'take away' points alongside contact details that include submitter's name, title and institution.
To register for the symposium, or to submit abstracts through its web portal please go to the Spirituality and Mental Health Symposium web portal