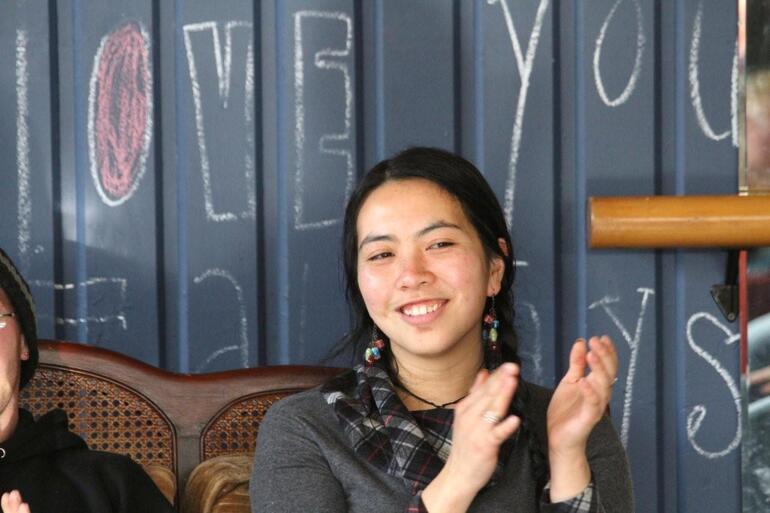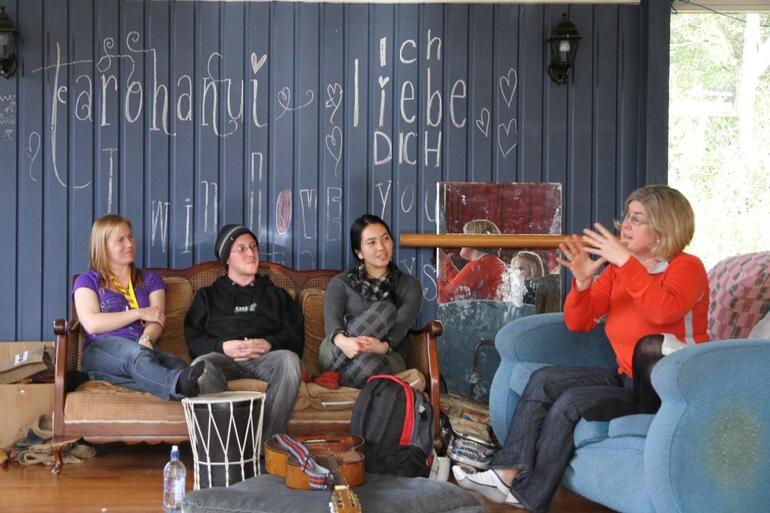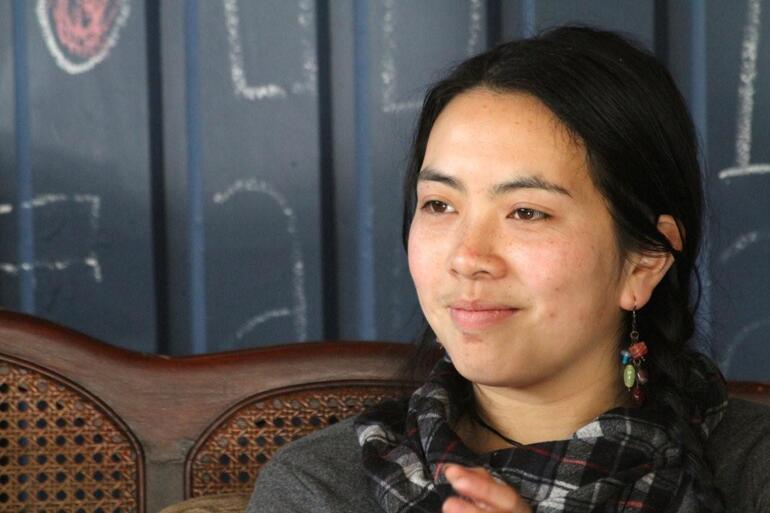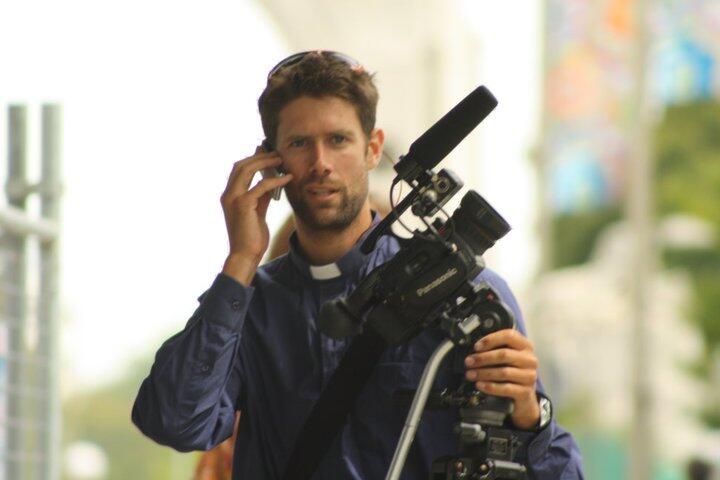 On the spur of the moment, let's say Kaz Yung decides to duck into a café for a latte bowl. Nothing remarkable there.
But if Kaz chose to do that anytime between Monday September 24 and Friday September 28, she'd have a problem.
Because in one hit – and on one cup of coffee – she'd have probably spent $4.50.
And given that Kaz has committed to spend just $2.25 on food and drink for each day of that week, that's two days of her allowance gone west, just like that.
She's facing some hard choices that week.
Kaz has opted into the Live Below the Line challenge – the brainchild of the Global Poverty Project, whose mission is to increase the number and effectiveness of people taking action against extreme poverty.
The Global Poverty Project people describe the challenge this way: "We think that to really fight poverty we've got to try to understand it – and what better way than by spending a few days living below the poverty line."
Kaz is the Network Co-ordinator for the Order of St Stephen, and for her, joining in the Live Below the Line (LBTL) challenge is also about outworking her faith.
"It's a kind of spiritual journey for me – it's about really trying to connect at a deep level with those who are marginalised and live in poverty.
"It's so easy to feel overwhelmed by this – and engaging with LBTL helps me lift this problem of 1.4 billion people living in extreme poverty out of the too-hard basket. I can put my energy somewhere and not feel paralysed by the facts."
It's not just about personal identification with the victims of poverty, either.
It's about practical support to change their circumstances, too.
It works this way. When anyone signs up for the LBTL challenge, they partner with one of eight not-for-profit agencies which are fighting poverty.
And if you want to show your support for the person who's taken up the LBTL challenge, you can sponsor them through their own LBTL page – with all money going to the agency of their choice.
There's an Anglicans Below the Linenetwork – with each person named there supporting the charities of their own choice.
If you click on Kaz's name, for example, you'll see she's partnered with UNICEF. And if you click Chris Darnell's name, you'll see that he's backing World Vision, and any financial support you want to give Chris will be channelled directly to WV projects.
So what's Kaz's strategy for getting through that week of September 24 – 28?
Well, the LBTL rules allow her to aggregate her daily $2.25 allowance into one lump sum of $11.25.
With that kind of buying power she reckons she'll splash out on a bag of rice and a bag of frozen vegies.
"That'll take me to about $6, I think – and leave me $5 to play around with. I need to get some protein, so hopefully I can get some eggs or lentils."
Kaz is also intending to tap into her Chinese heritage, and investigate different ways she can prepare her rice so there's a bit of variety in her menu.
She's also hoping to persuade her housemates to join with her. She thinks she'll have better cuisine options if she's part of a team doing the challenge.
And she's thrown out the Live Below the Line Challenge to the Tikanga Pakeha bishops.
Bishop Justin Duckworth's familyare already up for it, and he reflected on that in his August letter to his diocese.
"We did the LBTL challenge a few years ago. It was an 'interesting' experience; I remember a lot of porridge, beans and rice.
"The LBTL finishes on the Friday before our Synod – so hopefully I will have recovered by Synod, and will not need to sneak out to eat sausage rolls."
FOOTNOTE
About 200 Christchurch teenagers will take part this evening in a "childhood poverty game" run by the Social Justice Unit of the Anglican Diocese of Christchurch.
The diocese's Social Justice Enabler, Rev Jolyon White, says one in five New Zealand children are living in poverty.
"The story often told in our society," says Jolyon, "is that it is your own fault if you are poor. The game is to show we are all in this together and inequality can be just as much due to the way society is structured.
"The game will be fun," says Jolyon. "But much like life, it may have an unexpected twist."