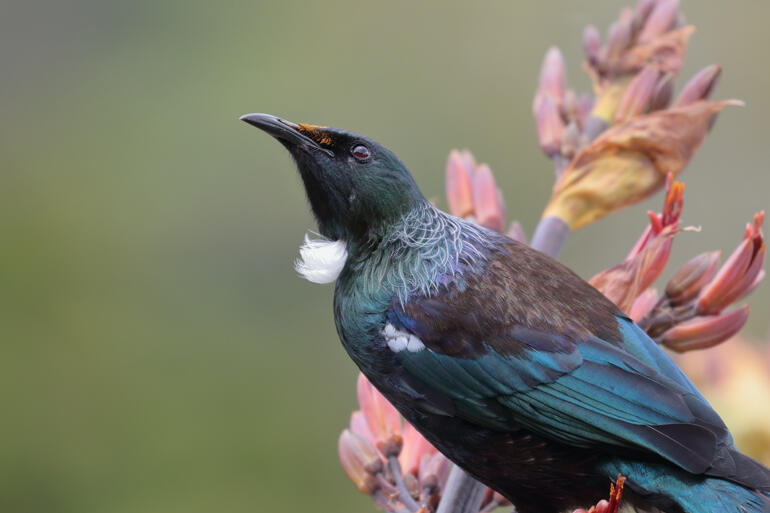 I have a memory. I know it's very early because it's of a house we lived in until I was two years old. I am looking up. My mother is leaning out of an open window of the upper floor of the building. I think she is smiling, but the clearest part of the memory is the deep blue sky above her. That's all.
"I will lift up mine eyes unto the hills, from whence cometh my help.
My help cometh from the Lord, which made heaven and earth."
I learned that Psalm – in the King James Version of the Bible, given to me for my 7th birthday – when I was very young. It was our school Psalm, chosen as such because the school, founded by Christian missionaries, was in the foothills of the Himalayas.
The 'hills' to which we lifted our eyes were the highest mountains in the world, radiant in the early morning, dazzling at midday, crimson at sunset, glimmering by moonlight. And, for three or four months of the year, invisible – shrouded in monsoon cloud, draped in mist.
We had to lift up our eyes in faith that the mountains were still there.
It's archaic language, and modern translations generally substitute 'look!' or 'look up' where this phrase occurs in the Bible.
But right now, I'm finding comfort as well as invitation in the words. I am spending a lot of time looking down – literally and metaphorically. I am looking down at my phone quite often, down at yet another worrying news story that is dragging at my heart as well as at my eyes.
''Lift up your eyes' comes the reminder as we drive today from Raumati to Wellington.
I turn off my phone. To my left is a green hollow, clumped with wild, white lilies and white, woolly sheep and lambs grazing steadily. A little further on te Moana o Raukawa is a glorious patchwork of blue, turquoise, purple and green under the cloud shadows, and the hills of te Wai Pounamu float on the horizon.
We arrive home and inevitably my gaze drops again to all that must be done. Put away the washing, unload the dishwasher, check my emails.
But then, lift up my eyes to the hills of Karori where the white blossom of wilding cherry blossom is giving way to new green leaves. The mamaku in my garden is unfurling into new fronds. The tūī are enjoying their Indian takeways – cammelia blossoms! Our unmown lawns are sprinkled with daisies and our banks are rampant with smelly, pretty onion weed.
It's not that there's anything wrong with looking down, it has to be done. But 'lift up your eyes' is an invitation to have another perspective on things, bring a balance, consider a different point of view.
Jesus uses the same words in John 4:35. 'Four months until harvest,' goes the saying. 'Plenty of time!' say the disciples comfortably. 'Lift up your eyes!' says Jesus. 'Open your eyes and look! – here's the harvest already.'
So I'm trying, in this strange and weary time, to lift up my eyes. To look at the wonder of this created world, as Isaiah tells me:
'Lift up your eyes on high, and behold who hath created these things, that bringeth out their host by number: he calleth them all by names by the greatness of his might, for that he is strong in power; not one faileth.' Isaiah 40:26. Trying to lift my eyes as well to the challenge of a different perspective, to the possibility that I might be wrong and to what Jesus may be asking me to do.
And above all, letting this action and attitude of lifting up my eyes draw my ultimate attention not only to the hills but to the Lord, the maker of heaven and earth. That's where my help comes from.