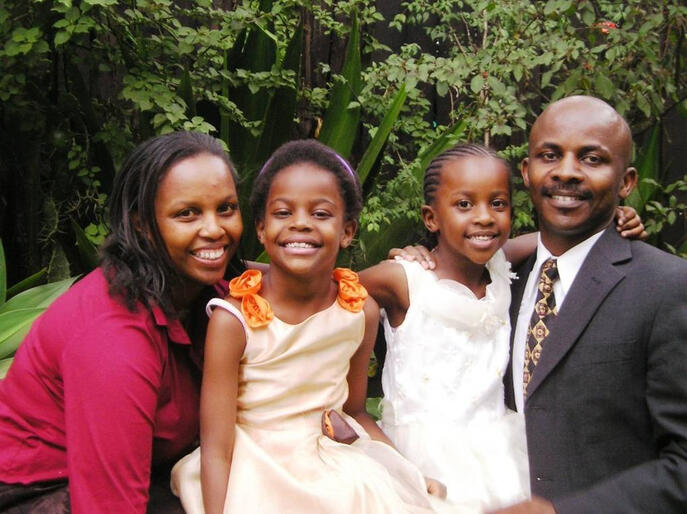 The Rev Steve Maina, from Kenya, has been appointed General Secretary of the New Zealand Church Missionary Society.
He will take over from the Rev Canon Tony Andrews at the beginning of February next year, subject to immigration approval.
Steve, 37, is currently General Secretary of Church Army Africa, an indigenous mission agency based in Nairobi which seeks to mobilize the church for mission across Africa, especially among the marginalized.
Church Army Africa has trained and deployed over 500 evangelists and missionaries in eight countries of Eastern and Central Africa.
Steve is an ordained Anglican from All Saints Diocese in Nairobi. He has a BA in Sociology and Religious Studies from Egerton University and an M.Div from the Nairobi Evangelical Graduate School of Theology. He has pastored youth and all-age congregations in Nairobi.
He is a founder member and chair of Christians for a Just Society, which fosters Christian values in all spheres of life, and a trainer with Samaritan Strategy, equipping church, business and political leaders throughout Africa for holistic discipleship.
He also lectures part-time at Daystar University, Carlile College and the Nairobi Graduate School of Theology.
A gifted speaker and teacher, Steve has spoken at international conferences and forums in Africa, Australia, the United Kingdom, Indonesia and the United States. He was the key speaker at the 2006 NZCMS conferences in Auckland and Christchurch.
Steve is married to Mary, a counselling psychologist, and they have two children: Rinna (8) and Tanielle (5).