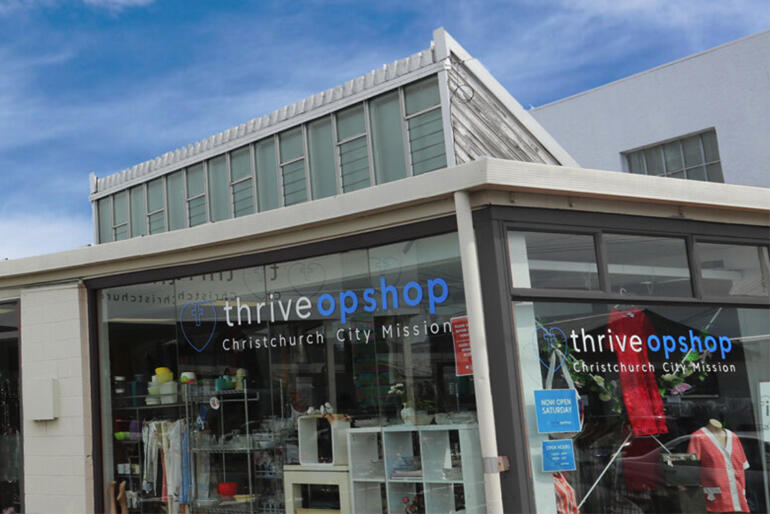 Christchurch City Mission is calling for applications for the role of City Missioner – Chief Executive Officer of the Mission.
The City Missioner's role is to develop the strategic direction of the Christchurch City Mission and manage its financial stewardship.
As 'the face and voice' of the Mission, the Missioner must be able to communicate the Mission's values and share the importance of its work amongst the people of Christchurch.
The Missioner will need to bring excellent skills in public relations, fundraising, community engagement and advocacy, as well as demonstrate their respect and understanding of the Christian values that underpin this Anglican ministry to the city.
The new Missioner will need to have the ability to understand and interpret the needs of people who live with disadvantage, to represent them in public discourse and advocate on their behalf to both donors and policymakers.
For more information, and to apply for the full job description go to the Christchurch City Missioner - CEO job advertisement.