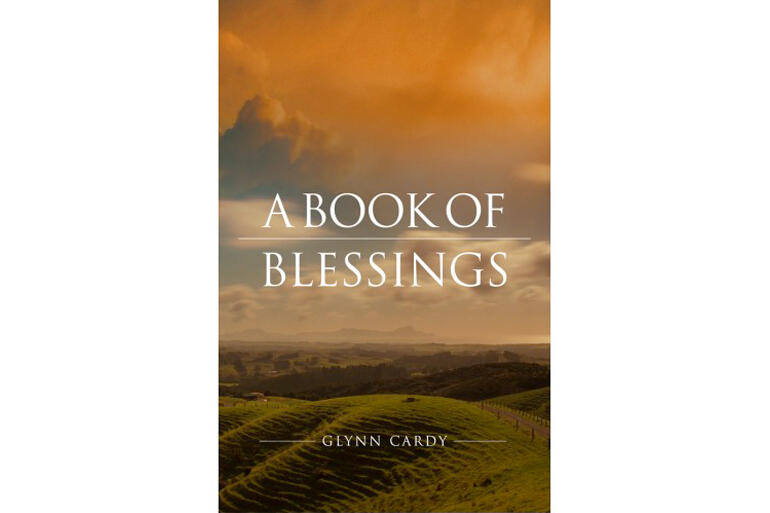 The Rev Glynn Cardy, an Anglican priest and Presbyterian minister now serving the Community of St Luke in Auckland, has produced a 'Book of Blessings' that turns to the ordinary subjects of life as a source of divine blessing.
Glynn Cardy's 'Book of Blessings' is published by Coventry Press and holds 70 poetic blessings whose inspiration range from the blessings he finds in meeting joy, in silence or in resisting temptation through to more mundane subjects such as the blessings of just-cooked gingerbread, or time spent with a cat.
His blessing number 21, titled 'Blessed are those who know the joy,' concludes:
Blessed are those who give
freely, unreservedly, all the love,
respect, and strength they can,
but not all they would like to…
Love is like the rain – it falls,
refreshes, sustains, flows…
watering our souls.
Archbishop Philip Richardson writes of Glynn Cardy's new book,
"In this beautiful collection of blessings, [Glynn] sees – and puts into words – with simplicity and skill, the ordinary and the obvious which go unnoticed, but speak to the human condition and capacity, frailty and courage."
"They speak too of the many gifts we enjoy in the world in which we live and the creatures we are privileged to share life with."
Glynn Cardy's Book of Blessings is available from Pleroma Books for $30.99 (inclu. Postage and packaging). To order the book, go to its Pleroma order page.