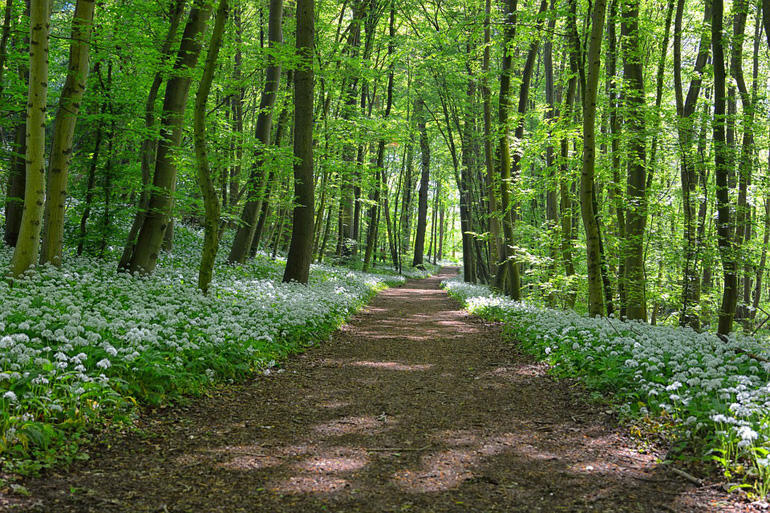 The 2019 Selwyn Foundation Spirituality and Ageing Conference is open for registrations for the day-long event on Friday 1 November at the Selwyn Village Theatre in Point Chevalier Auckland. The focus of workshops and presentations will be on exploring and building up the power of spiritual resilience in older people.
Speakers from a wide range of backgrounds and experiences will share their expertise alongside collaborative and practical sessions. Conference organisers suggest the programme will be of particular interest to older people, the spiritually-minded, health and aged-care workers, chaplains and pastoral caregivers, members of religious organisations, students, academics, and anyone involved in caring for older people.
The core of the programme will be sessions led by four main presenters:
• Writer, performer and filmmaker Richard von Sturmer will present his ideas on 'Storytelling and the practice of resilience'
• Director of the New Zealand Institute of Wellbeing & Resilience, Dr Lucy Hone, will talk about creating resilience in the face of grief
• Age Concern Social Connections Manager Rebekah Preston will share tips on building resilient communities
• Selwyn Foundation's Director of Spiritual Care, Rev Caroline Leys, who is also a spiritual director and therapist, will speak on 'Assessing spiritual distress and needs with older people'.
More detailed information and profiles for the Spirituality and Ageing Conference presenters are available here.
Further sessions in the 1 November conference programme offer a toolbox of techniques for building resilience, including: diversional therapy, mind-body practice 'chair yoga', counselling and bereavement care and an interactive workshop on visual arts therapy.
Key to this year's conference will be sharing stories and secrets of success.
Participants will be invited to investigate the many aspects of resilience from a myriad of perspectives looking at questions such as those below:
What are the different, or even essential, contributors to creating and building on resilience?
What makes people resilient or otherwise?
What does resilience look and feel like?
What are the spiritual aspects of resilience?
Are some people, or cultures, more resilient than others? Why is storytelling such a valuable point of engagement for those telling their tales as well as people who listen?
Is there, in fact, an emotional, spiritual and even psychological benefit from the sharing of insights and achievements that goes on beyond just building resilience?
To lodge interest in the conference and to go onto the mailing list for more information – or to register – go to the Selwyn Foundation Spirituality and Ageing Conference 2019 website.