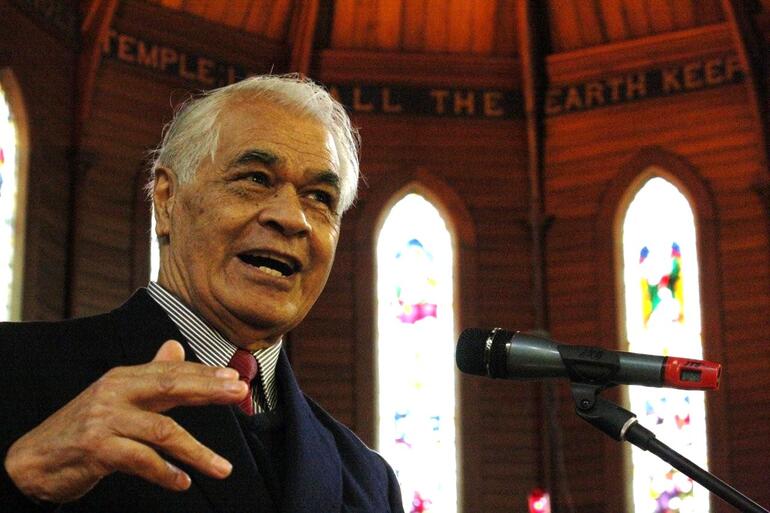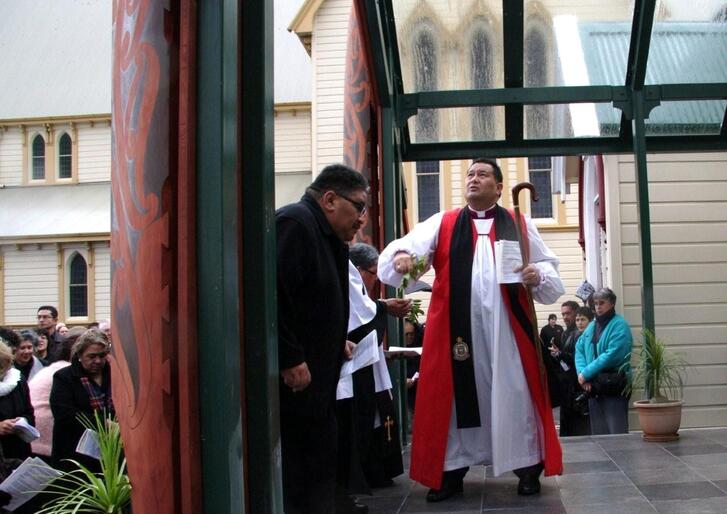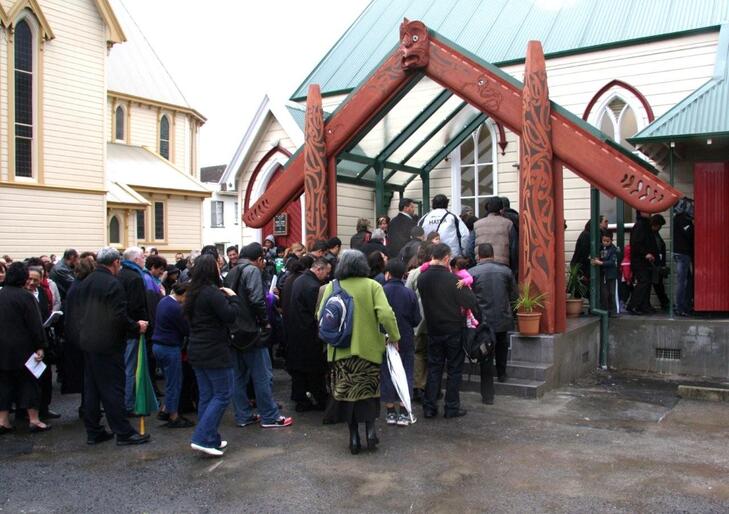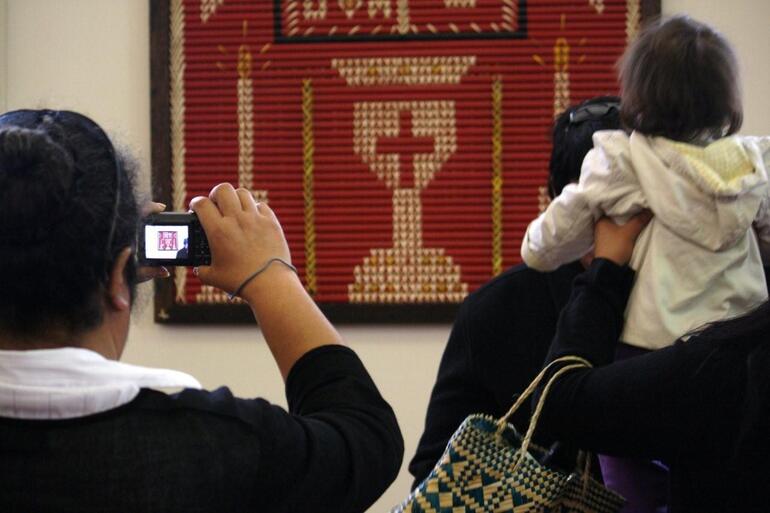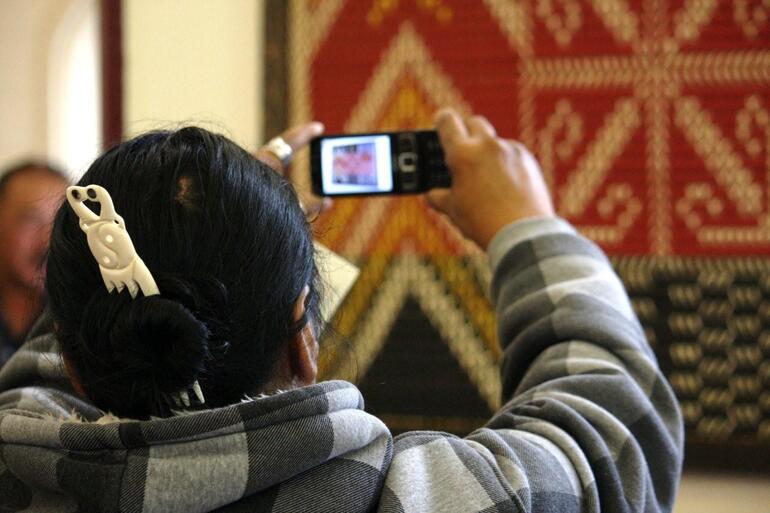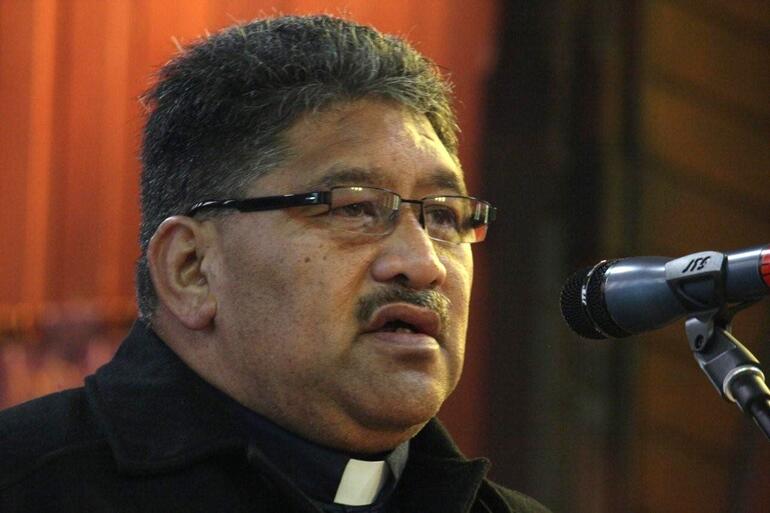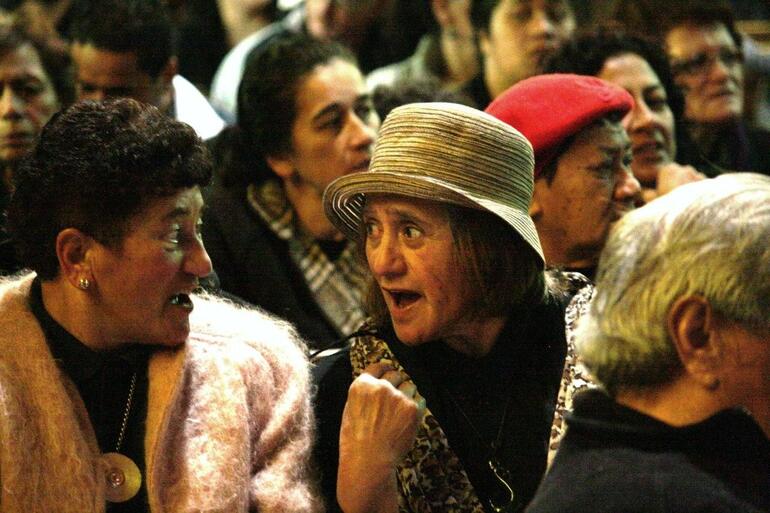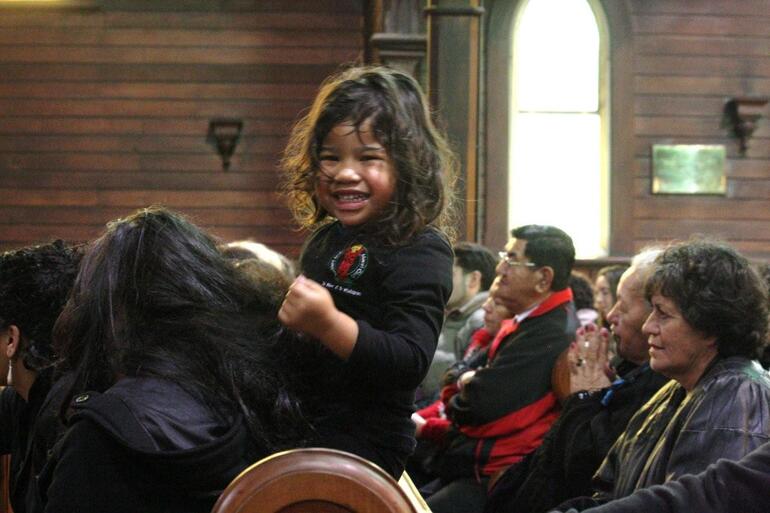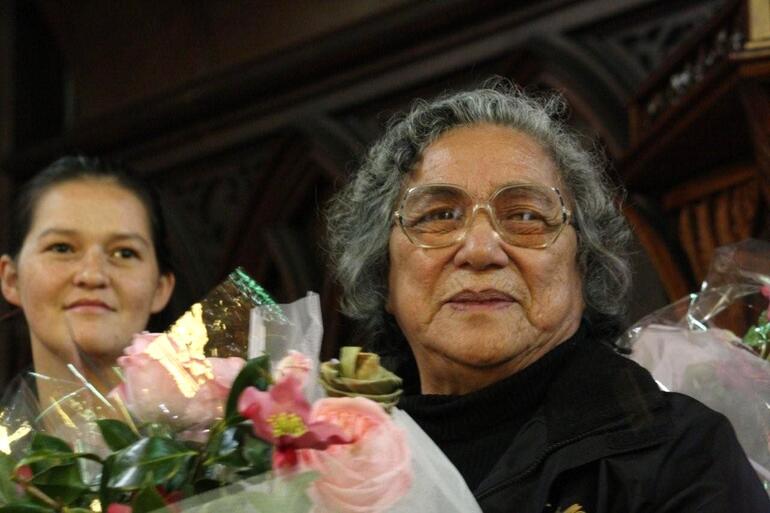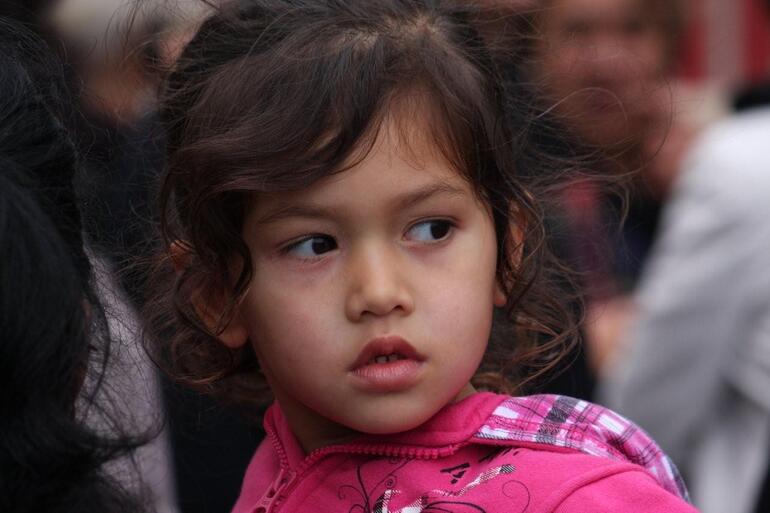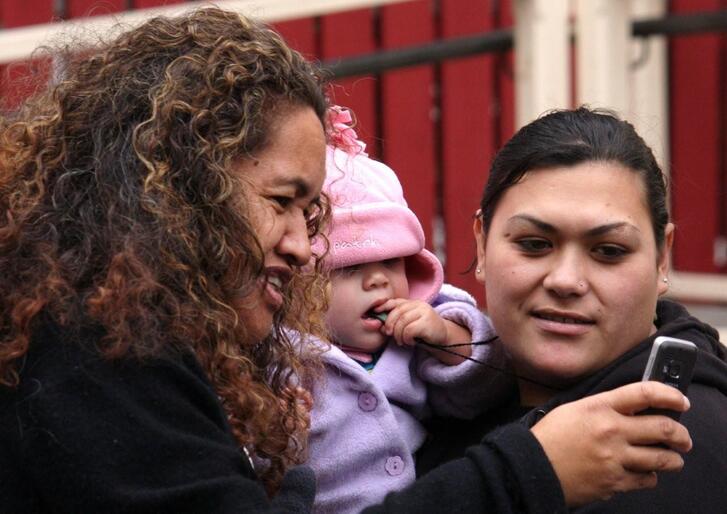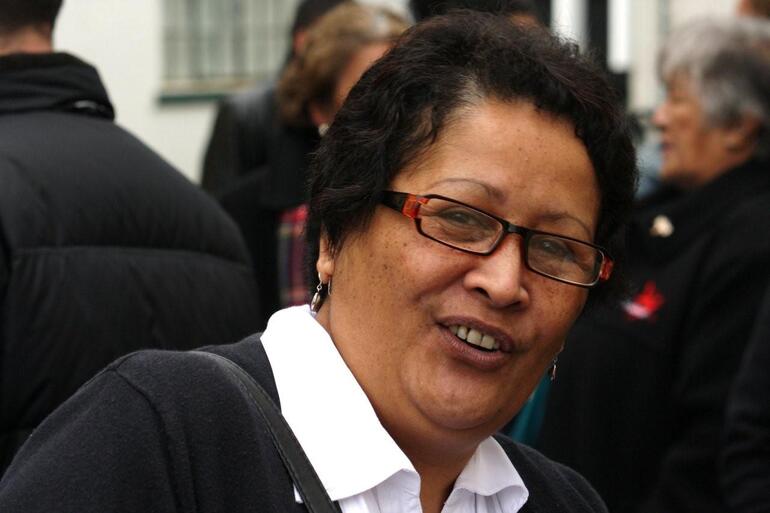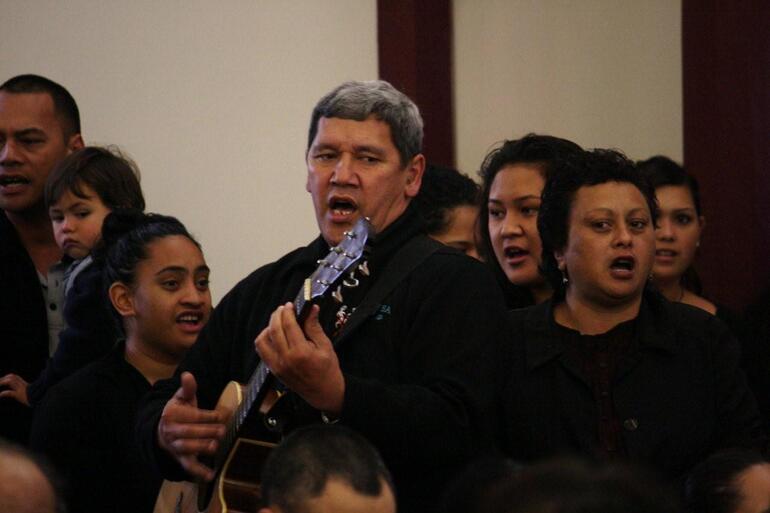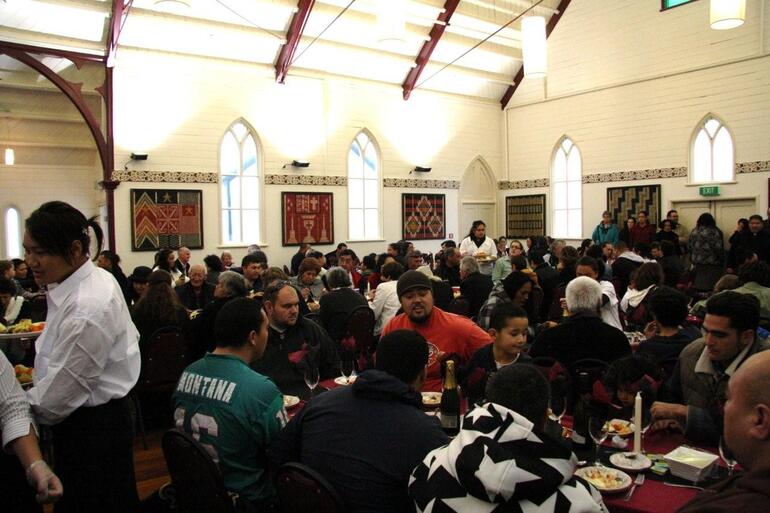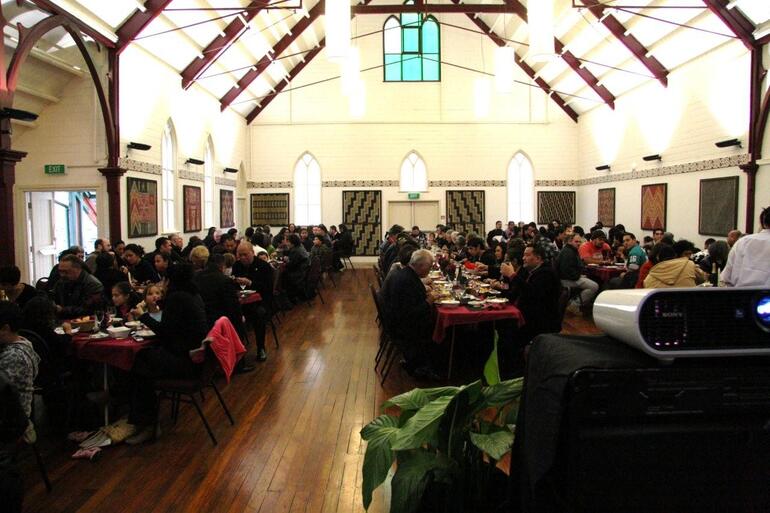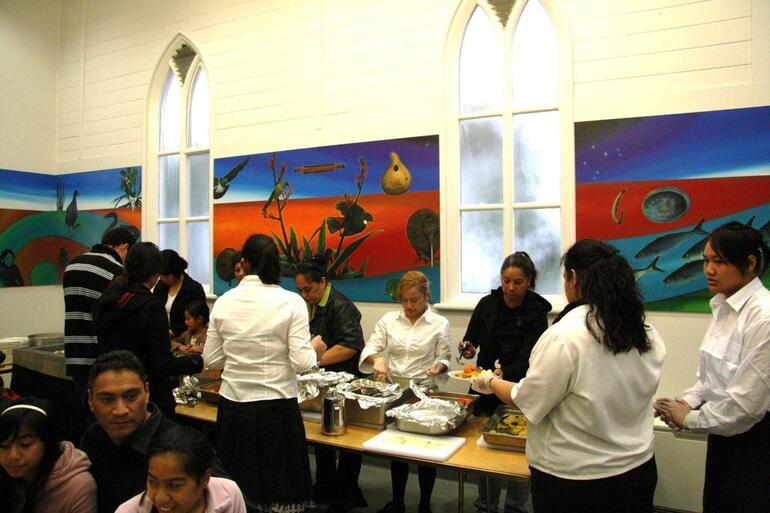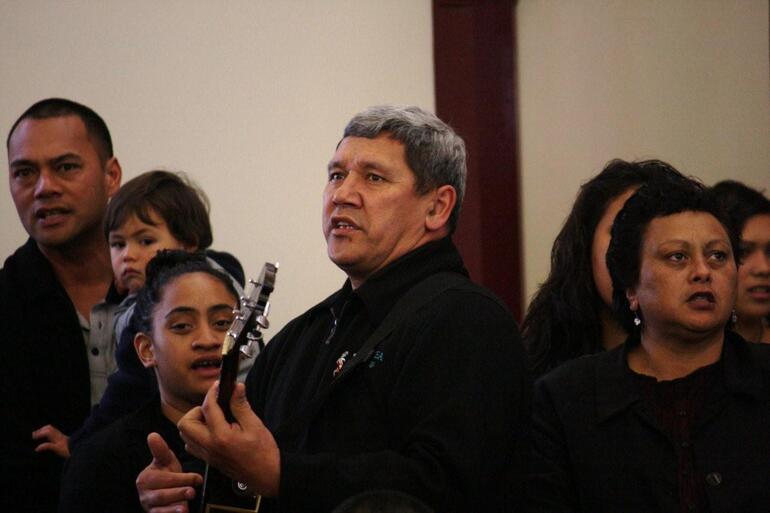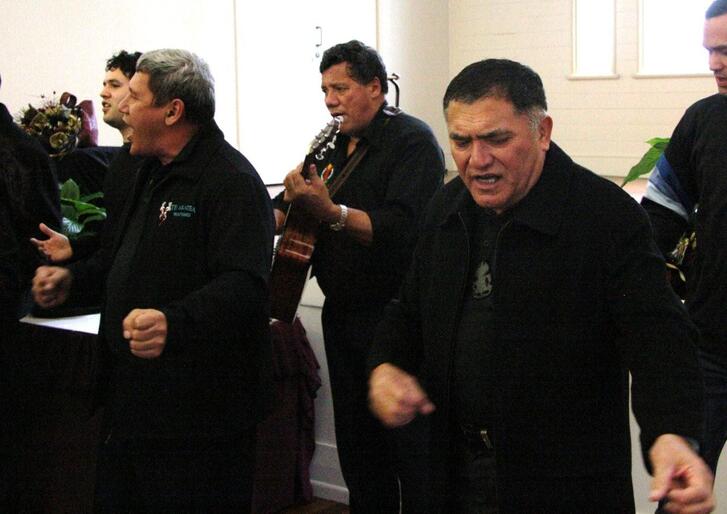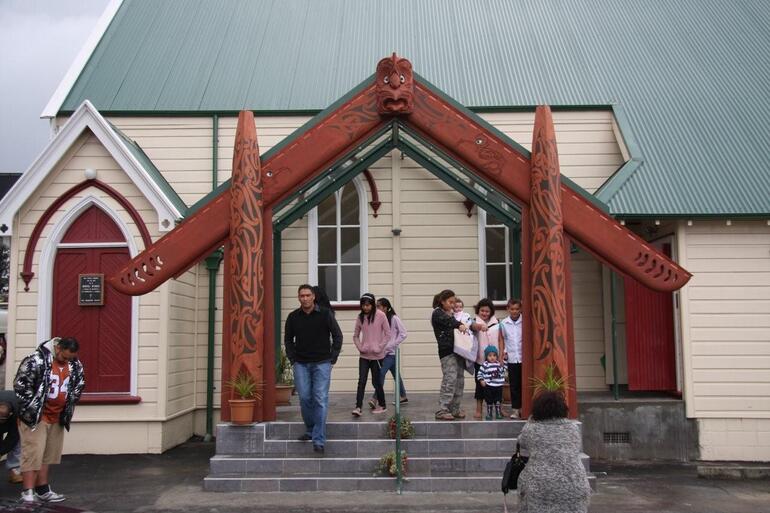 When they blessed the Maori art works that adorn Tatai Hono last Saturday, they were marking the end of quite a journey.
The unveiling of those new works of art was the icing on the cake, the final act in a two-year, $2.5 million restoration project that has brought that old building back from the brink, and back to life.
And the real significance of the restored Tatai Hono is that it gives the folk of Te Mihana Maori o Tamaki Makaurau, the Auckland Maori Mission, a place where they can feel truly comfortable about extending manaakitanga, or hospitality, to people from the community.
In some ways, Saturday's rededication of Tatai Hono wasn't just the end of a two-year project: it also marked the fulfilment of a dream that had been in some people's hearts for more than 40 years.
Let's explain. Back in the 1960s, The Church of the Holy Sepulchre – at the top end of Khyber Pass, on the fringe of the inner city – was a Pakeha parish church.
But the sixties were a time when Pakeha were emptying out of the older inner city, and heading for the suburbs springing up on Auckland's outer fringes.
As fast as Pakeha were checking out of the city, they were being replaced by Pacific Island migrants – and by Maori who, since the end of World War Two, had been on their own migration from the country to the big smoke, in search of jobs and opportunity.
These were the days long before places such as Ponsonby, Grey Lynn, Freemans Bay had become gentrified, and Auckland's new migrants found they could either rent or buy the old, often run-down villas and bungalows there.
These swirling demographic currents had their effect at Holy Sep, too. Because by the mid sixties, its dwindling Pakeha congregation could no longer make a go of things. The burden of paying rates, power and water bills, as well as maintaining their big wooden church – which had been built in 1884 – had become way too much for them.
So the Diocese of Auckland offered Holy Sep to the Auckland Maori Mission, and in 1967 the legendary Kingi Ihaka, the first Auckland Maori Missioner, set up shop there. The Mission had a home of its own.
And right from the outset, those missionaries took a two-pronged approach to their task. While the work of prayer and worship and spiritual regeneration was happening in the whare karakia, Holy Sep – next door in the hall/cum marae, the wharenui, the work of cultural restoration, by means of hui and cultural events, was going on, too.
That's where, for example, under Kingi Ihaka's leadership, Te Wero o te Whakapono, the Auckland Anglican Maori Club (or The Angies, as they're affectionately known in kapa haka circles), learned to do their stuff, and polish their act.
That's also where they'd hold dances and concerts – and more than a few Anglican marriages were hatched from romance that had blossomed on the dance floor at "St Seps".
When Kingi Ihaka retired from the Mission in 1976, his successor was Hone Kaa – and during his time, Hone gave that hall its name: Tatai Hono. Which means: Tie together. Because that's what it did. Tatai Hono wasn't, like other marae, specific to an iwi, or to a particular tribal ancestor. It was almost unique, a church marae, a setting to provide Maori hospitality and a meeting place for folk from nga hau e wha, the four winds.
Trouble is, even before the Mission had been planted at Holy Sep that hall was half clapped-out. It was old – really old, only four years younger than the church – and it'd had a hard life.
It had been attached to St Paul's Symonds St, where it had been used as a scout hall, and it had then been carted up Symonds St and plonked down at Holy Sep to begin another life as that church's hall. So from day one, there were big maintenance issues.
That difficulty was compounded, first, because the folk at Te Mihana Maori o Tamaki Makaurau weren't exactly flush with funds. The vestry had a fulltime job on their hands just keeping Holy Sep going.
Their difficulties were further compounded because Maori Affairs was building whole new housing tracts in places such South Auckland, and Maori were regularly moving away from the inner city to take up life in these new places.
And when new Maori churches began – most notably Te Karaiti Te Pou Herenga Waka, the Anglican Marae Church at Mangere – folk no longer needed to troop back to the city to have their spiritual needs met.
During Kingi Ihaka's time they'd painted Holy Sep – and with a building that size, that's no mean feat – and they did that again in the 1990s. People made sacrifices, too. For example, after Kingi Ihaka died in 1993, as a memorial to him his son Tom and his wife Ngarangi had the floor of the church sanded and revarnished, and carpet laid in the sanctuary.
By the early 2000s, during Roger Hill's time as Missioner, they'd managed to scrape together enough dollars and enough support from community trusts to give the church a full restoration. That restored whare karakia, with its steeple newly reclad in copper, is a local landmark.
Ironically, the very fact that the copper-clad steeple is a landmark had been part of its problem – because during World War Two, there'd been official fears that moonlight glinting on the metal would provide enemy bombers with an easy target.
So the authorities had ordered that copper to be stripped away. They never got round to replacing it either, and as a result, that denuded steeple had looked fairly sad. The only ones happy about that state of affairs, apparently, were the pigeons. They'd roost there, and the folk at Holy Sep had to shovel away buckets of pigeon poop before they could reclad their steeple.
When Roger Hill stepped down as Missioner, Lem Pearse picked up the challenge of fundraising and scoping out the restoration work needed at Tatai Hono. And when Lem left to become an army chaplain, Lloyd Popata, who's the Maori Missioner these days, began the physical work.
There was serious thought given to knocking Tatai Hono over and starting again. For one thing, it had become a hazard, condemned by the city council. For another, Tatai Hono is not a purpose-built marae. It doesn't look like a marae. But given its history, given the memories associated with it, and given the costs of starting from scratch, they figured that a full restoration was the better bet.
And because Tatai Hono is a marae, they could tap into support from the Lotteries Board Maori Heritage Fund, from the ASB Community Trust and, for commissioning the art they were celebrating on Saturday, from Te Waka Toi, the Maori side of the Arts Council, Creative NZ.
That support enabled the whakairo, the carving on the new waharoa, or entranceway – the work of Bernard Makoare, a professional carver – to go ahead.
It allowed the ladies at Holy Sep to get cracking on the tukutuku work – to track down kiekie and pingao, and to have some of the kuia from Orakei Marae come and teach them how to prepare and weave that natural fibre into the panels that now hang inside the marae.
And it provided the means to commission Theresa Reihana to paint the modern paintings that line the walls of the dining room; each one a bright meditation on nature's bounty.
So when the art was dedicated on Saturday, it's understandable that there was a sense of jubilation in the air.
You could tell that from the lusty singing after the hakari, the vibrant action songs from, among others, Te Wero o te Whakapono, and Hatea, a group based in Whangarei.
Lloyd Popata was pretty upbeat about how things had turned out, too.
But as far as he's concerned, just because Tatai Hono is now fully refurbished, the challenges haven't ended.
"We don't want to just look Maori," he says. "The symbolism is good – but the reality, now, is that we have to be Maori. We have to manaaki the people."
Judging by Saturday's kai and entertainment, they've made a handy start on that task, too.
Ko te Amorangi ki mua
Ko te hapai o ki muri
Let the bearers of the emblem of God go first
Then the things of the world follow