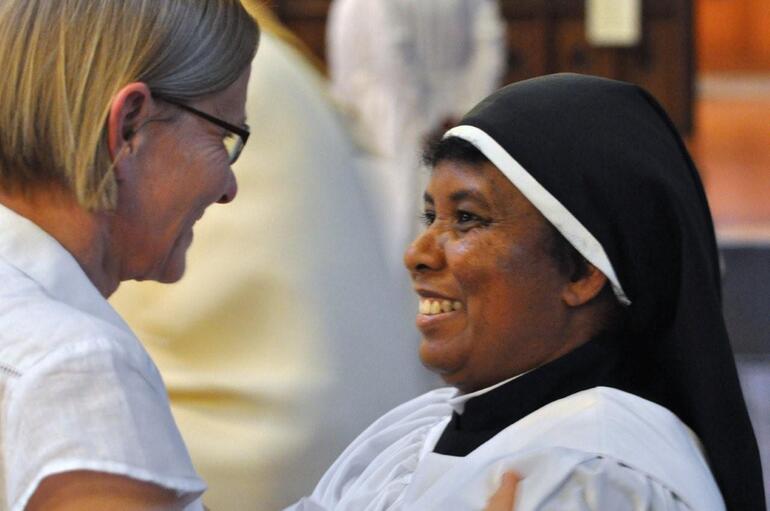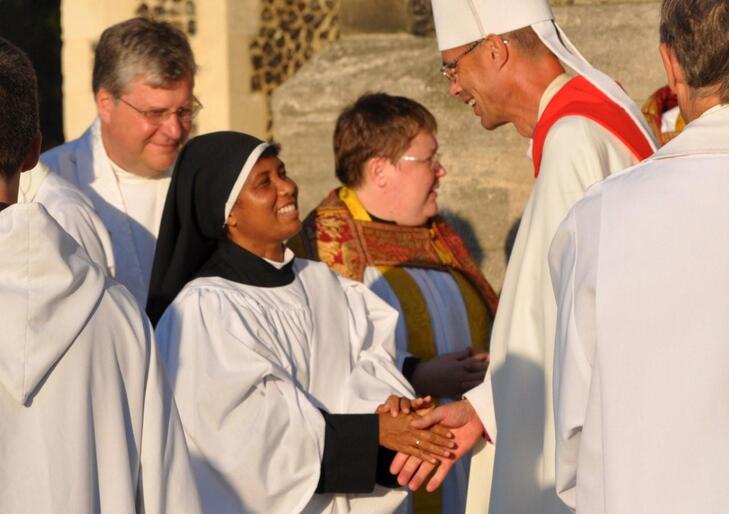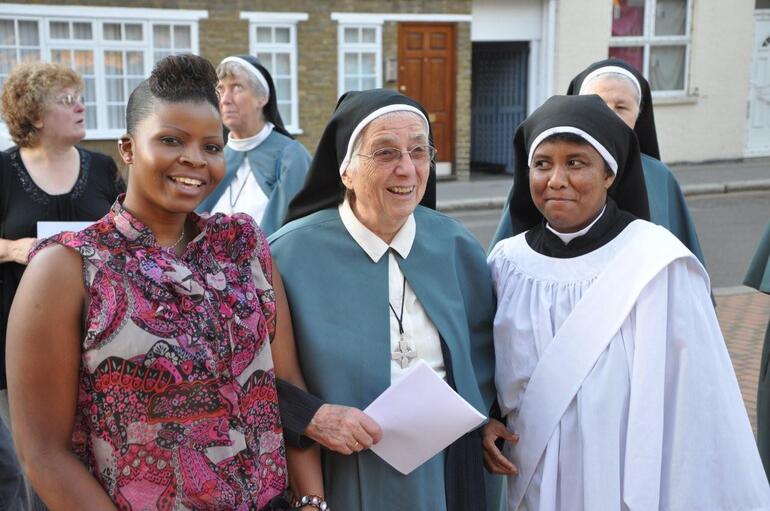 The first Melanesian woman to be ordained in the Anglican Church has been ordained to the diaconate - not in her own province, but in the United Kingdom.
She is Sr Veronica Vasethe CSCand she was ordained in Croydon Minster, in the Diocese of Southwark, in South London, in October.
Sr Veronica has been studying theology at Trinity College Bristol for the past three years, and during that time she has been exploring her calling to the ordained ministry.
Testing that calling posed extra challenges for Sr Veronica – because she comes from the Province of Melanesia, which does not ordain women.
But her Archbishop, the Most Rev David Vunagi, gave his blessing for Sr Veronica to pursue her calling within a diocese of the Church of England.
While the Anglican Church of Melanesia has not passed the legislation necessary to allow Sr Veronica to be ordained in her own province it does, nonetheless, recognise the validity of her ordination.
She will serve her curacy in the Diocese of Southwark, be based at St Michael's Convent in Ham and work in the local parish.
Footnote: After 118 years of missionary association with the Church of the Province of New Zealand, the Church of the Province of Melanesia was formed in 1975. It includes the Republic of Vanuatu, the Solomon Islands, and New Caledonia.
Special thanks to: Dave Friswell, Executive Officer, The Melanesian Mission UK