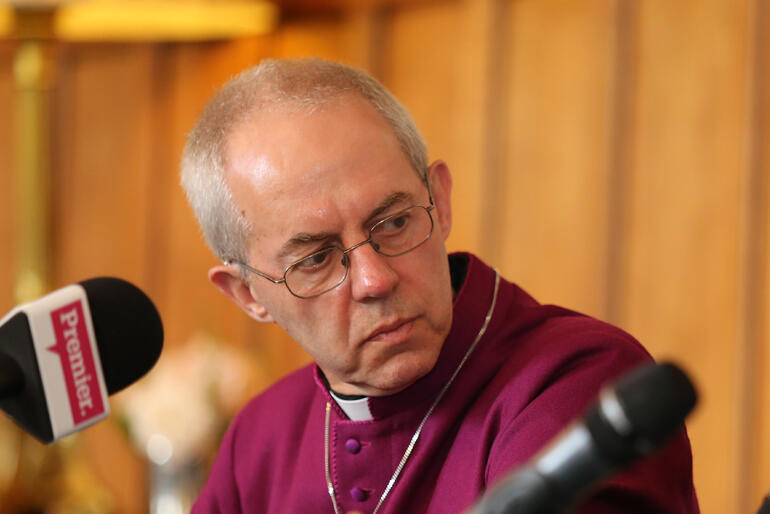 The Archbishop of Canterbury Most Rev Justin Welby is calling for applications for a priest or bishop who can take up a new role of Anglican Communion Affairs adviser.
Archbishop Justin has established the new senior role which will be based at Lambeth Palace, the official London residence and offices of Archbishops of Canterbury.
The postholder will work as part of a multi-disciplinary team to support and advise the Archbishop of Canterbury in his role within the Anglican Communion.
The Anglican Communion Affairs adviser will also be a member of the Archbishops' Ministry Coordination Group, which meets regularly and frequently with the Archbishops of Canterbury and York attending in person, to bring together all the advisers who support the Archbishops in their ministry.
Because of the unique role of the Archbishop of Canterbury in relation to the Anglican Communion, it is anticipated that the Archbishop will frequently call directly on the Anglican Communion Affairs adviser for advice and support.
Full details of the role, the person specification and how to apply can be found on the Church of England's vacancies website.