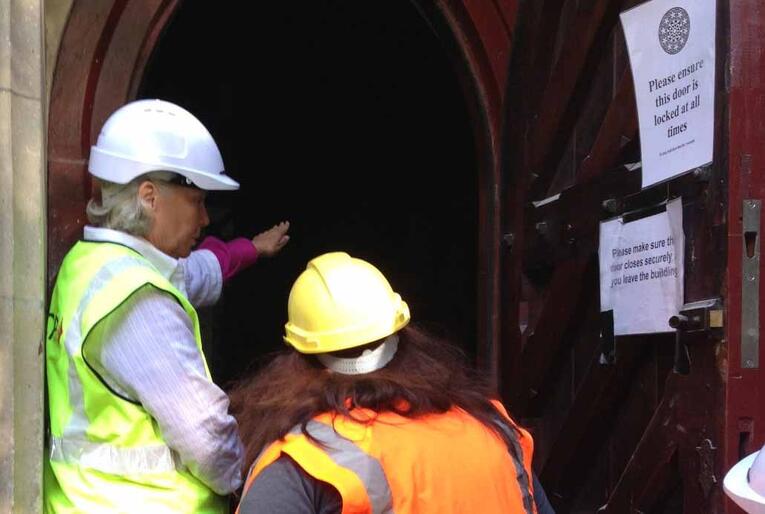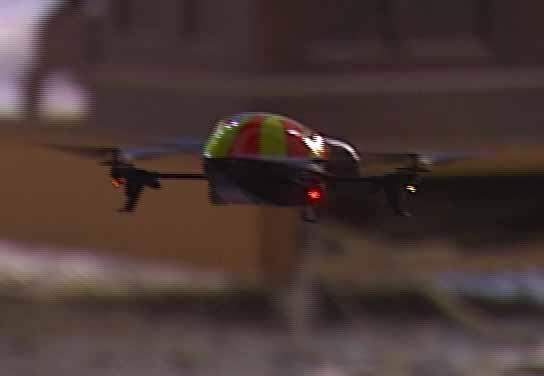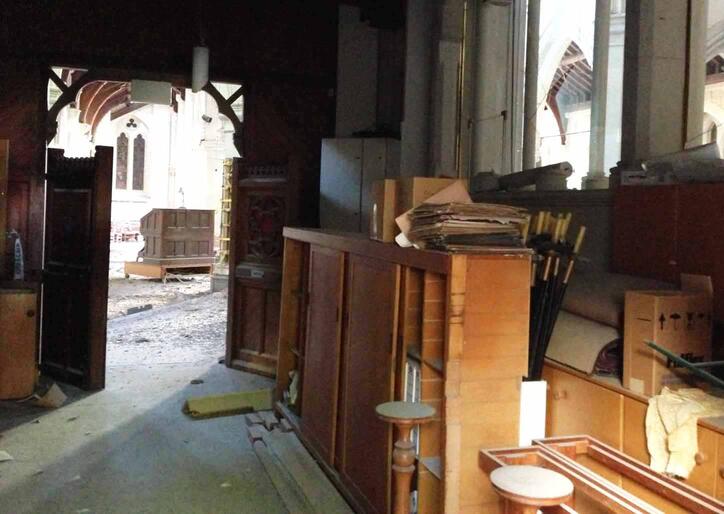 New video footage of the interior of the stricken ChristChurch Cathedral shows further deterioration from exposure to the weather, continued aftershocks, and birds.
Engineers sent a drone-mounted camera into the nave on Wednesday, and that footage was shown on TV3's Breakfast programme this morning.
Bishop Victoria Matthews was on hand at the Cathedral on Wednesday to watch the images being beamed back to a monitor.
She had not seen the interior since last February.
She said she was saddened by the extent of further damage and frustrated that continuing court battles prevent the Cathedral's engineers retrieving treasures of great historical significance from within the Cathedral.
It had been crafted to glorify God, she said, and it was distressing to see what was befalling such a building and the God-honouring taonga within that building.
"It is gutting and upsetting to see that due to the ongoing legal process we are unable to retrieve treasured items from inside the Cathedral and make it safe.
"I am glad we deconsecrated the Cathedral as what is occurring now is an act of violence against a building and the stories and history that it contains of Canterbury and of the Christian faith.
"A building that was used to tell and glorify God, and was a place of hope and life for the community, is now wasting away a slow death and that is no way to treat a once-sacred building."
Bishop Victoria said it must always be remembered that people are first rather than buildings and lives were lost and people seriously injured in the February 2011 earthquake. "Alongside that was the loss of homes and treasured buildings."
The video screened this morning was obtained from a remote-controlled miniature helicopter that films as it hovers, and transmits those images to an iPad.
The images showed further damage to items such as the tiles depicting the First Four Ships to Canterbury and the pulpit which has scenes from the life of the first Bishop of Christchurch.
The organ is also clearly damaged but the extent will not be known until the Cathedral can be made safe for entry.