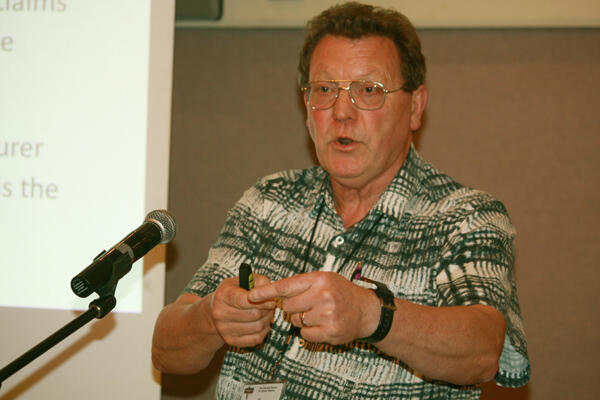 This church needs a complete rethink of how it handles insurance in the wake of the Christchurch earthquakes.
That's the word from Mr Don Baskerville, chair of the Anglican Insurance Board (AIB), who reported to synod last evening.
He spoke out of two years dealing with an industry in crisis – and he showed how crises have had major impacts on church budgets.
In 2011 alone, insurance premium costs doubled for Anglican churches, schools and social service agencies insured with the AIB.
For some churches, that increase is simply too much to handle.
But no one is forcing trustees to sell off their historic churches.
What's important, says Bishop Philip Richardson (Taranaki), is that local trustees have freedom to bring all of the relevant heritage values, pastoral issues and mission values into any decision about insurance cover.
General Synod has moved to increase trustees' protection from unreasonable liability under deeds that hadn't foreseen the current situation.
The resolution passed last evening states that trustees will still be considered 'prudent' if they insure buildings for less than full cover, for limited risk, or not at all.
To read the full text of the resolution, click here.