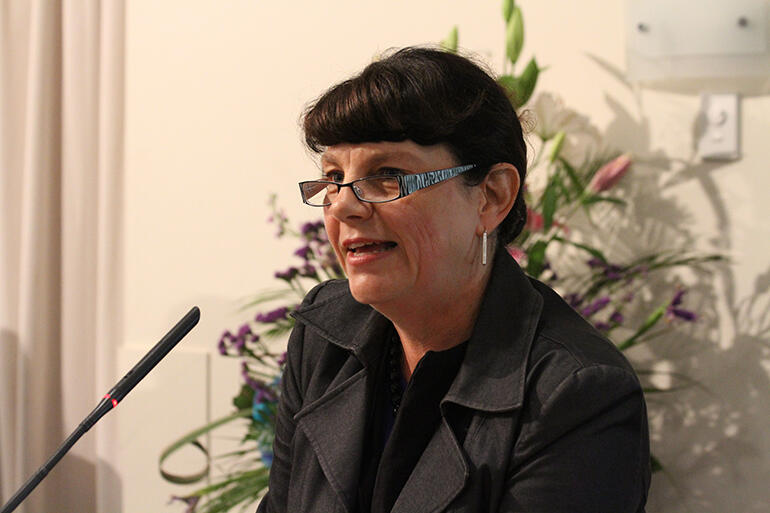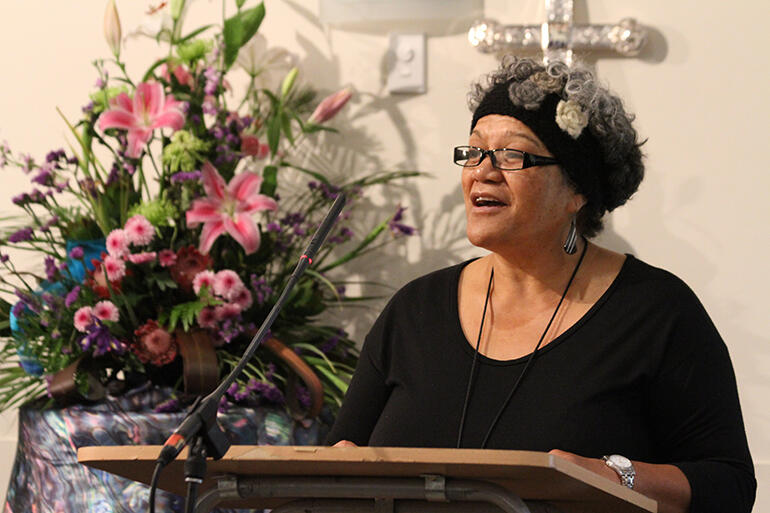 The Anglican Church has sharpened its goal of equal gender representation in provincial leadership.
Synod passed a motion brought by Archdeacon Carole Hughes, strengthening General Synod's standing resolution (SR05) on gender balance in the make-up of the church's decision-making bodies.
Synod has recommitted to its aim of equal representation of women and men on governing and consultative bodies, and has now agreed to seek such balance in the leadership of public worship and official gatherings.
In support of the motion, Archdeacon Carole presented a gender representation survey by the Anglican Women's Studies Centre, which found gender disparity in the leadership of General Synod/Te Hinota Whanui boards, committees, councils and commissions.
Of 27 official bodies listed by the survey, only one had a female chairperson – the Women's Studies Centre Council.
Archdeacon Carole reported on the disappointing example of a high-profile liturgy, where women were strongly outnumbered in the sanctuary by men and had a small minority of worship leadership roles.
Along with the motion seconder, Rev Jacynthia (Tai Tokerau), Archdeacon Carole hopes the revised standing resolution will call the church to attention and keep promotion of women's leadership as a priority.