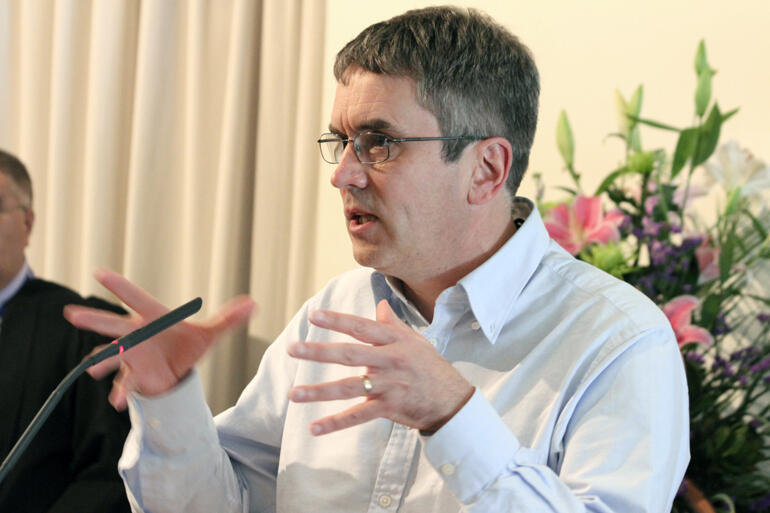 General Synod/Te Hinota Whanui has agreed to make its papers available to the whole church through electronic media.
The Vicar General of Dunedin, Rev Eric Kyte, moved that synod alter Standing Order 99 on publicity to authorise the public distribution of its order paper, bills and (duly notified) motions by electronic means.
The motion as passed adds a proviso that synod papers will be sent to delegates of Te Hinota Whanui/General Synod at least one week in advance of electronic publication.
All materials, except those identified as confidential by General Synod Standing Committee or the church's General Secretary, will now be published before sittings of General Synod/Te Hinota Whanui.