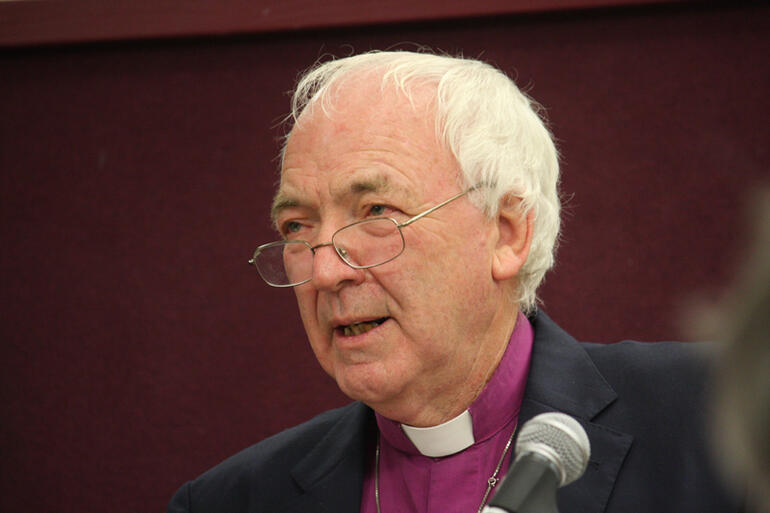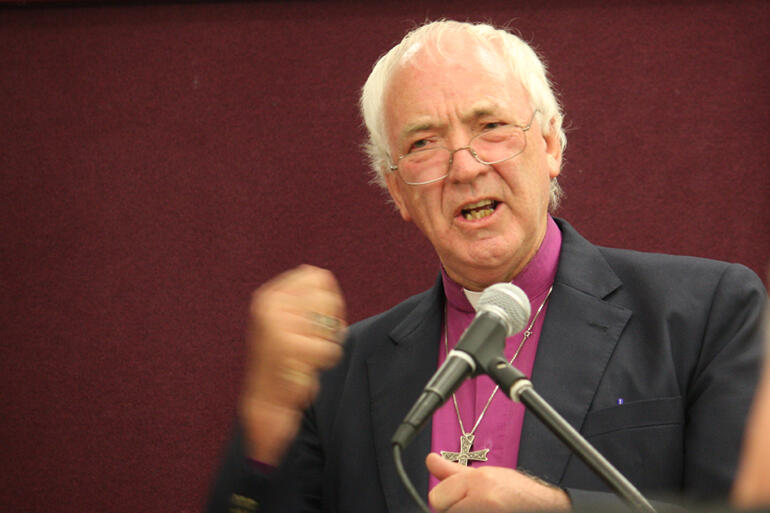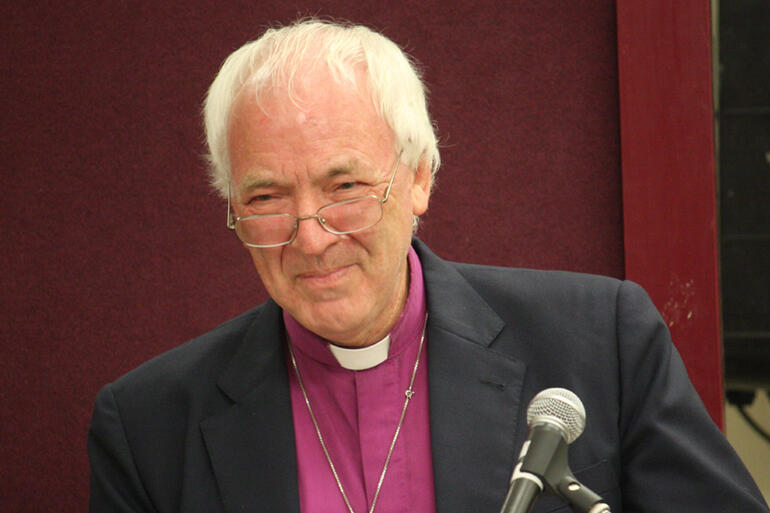 "If the Church is committed to gaining traction in the 21st century, it needs to seriously lift its game."
That's a concern that Bishop Richard Randerson has had for some time – and last year, he tested his assumptions by surveying 96 New Zealand and Australian clergy and laity.
He's published the results of his survey in a new book called Engagement 21 – which he launched this evening at the Inter-Diocesan Council in Gisborne. (The IDC is held immediately prior to the business sessions of General Synod/Te Hinota Whanui.)
Engagement 21 identifies three obstacles to mission: poor theology and ministry skills; preoccupation with old models of ministry; and a disproportionate focus on the Church's institutional life at the expense of its mission.
It's not all doom and gloom, however, says the bishop. By far the biggest section in Engagement 21 is devoted to a scan of 126 innovative ministry projects, devised by parishes and chaplaincies, many of which work towards fulfilling the wider redemption of creation envisaged by the Anglican Consultative Council mission statement.
Archbishop David Moxon dedicated the book in prayer and commented: "It is a rare gift, and valuable research about what we can do in this place. It is a spur and challenge."