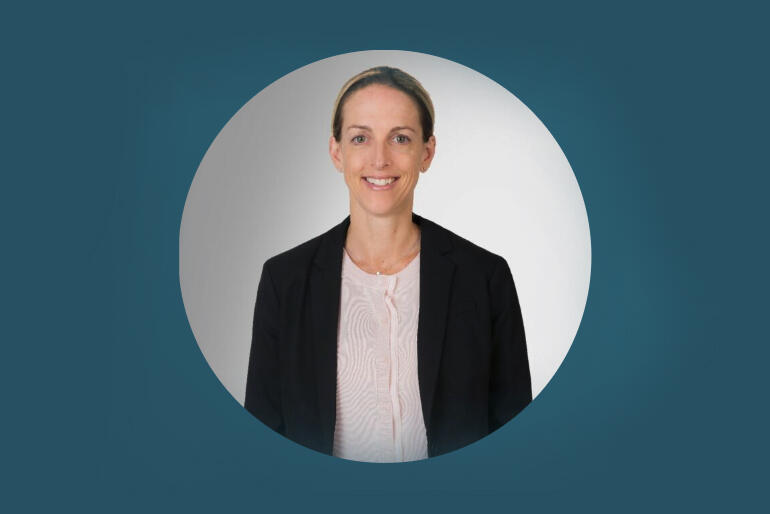 Trust Investments Management Chair Andrew Evans announced today that Rachael MacDonald has been appointed as the company's new Chief Executive Officer to start from 21 September.
Trust Investments Management is Aotearoa New Zealand's only investment manager that works solely with charities to help them finance their charitable purposes. Trusts in their care include significant Anglican Trusts such as Te Aute Trust Board, St John's College Trust Board and the Melanesian Mission Trust Board.
Andrew Evans reported that Rachael had demonstrated a strong desire to lead a higher-purpose-driven organisation such as Trust Investments Management.
"In Rachael, we see an individual with the skills, experience, drive and knowledge to build on Trust Investments' success and its mission of Enabling Charities to Serve and Prosper," he said today.
Rachael MacDonald was a founding partner of the British Virgin Island branch of UK-based professional services firm Mourant Ozannes. As a managing partner, Rachael built and led a team that provided legal and advisory services to international clients encompassing investment funds, complex business transactions, regulatory advice and private wealth services. Through Mourant Rachael worked with Trusts, on property deals, in asset management, as well as offering general corporate and finance advisory services.
Highly regarded across the organisation for her leadership and innovation, Rachael was invited to sit on Mourant's global Board, its global Risk Committee and cofounded its drive for diversity and inclusion.
Rachael MacDonald has received international recognition for her work, featuring on the IFC Powerwomen list from 2017-2020 and the IFLR1000 Women Leader ranking in 2021, both global honours granted to prominent female lawyers.
Rachael's strong sense of service led her to cofound an industry alliance focused on post-hurricane community support, and she was elected to the founding board of BVI Finance which brought government together with financial-legal sectors to form a public-private partnership. She also founded the BVI charitable programme for Mourant and a scholarship scheme for local students.
Since returning home to Aotearoa in 2021, she has been appointed to the Board of the Life Education Trust (North Shore), an organisation that inspires children and young people to make positive health choices, helping them to understand and avoid problems with substance abuse, poor mental health & wellbeing, obesity and bullying.
For more information about Rachael's background and achievements you can visit her LinkedIn profile: https://www.linkedin.com/in/rachael-mcdonald/