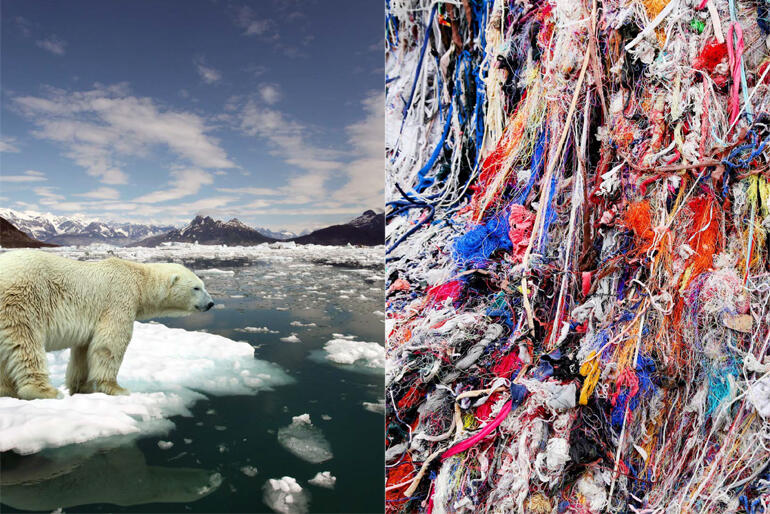 The Anglican Social Justice Unit has released an updated and redesigned version of "God's Earth, Our Home" a five-week illustrated study that encourages Christians to go deeper into the theology underpinning the Christian call to care for Creation.
'God's Earth, Our Home' begins each of its five studies with reflections on environmental justice and God's place in our understanding of Creation, written by former Archbishop of Canterbury, the Most Rev Dr Rowan Williams. The reflections are extracts from a lecture series on ecological theology delivered by Dr Williams in 2005.
Each week's study includes the opening reflection from Rowan Williams, prayers and poetry related to the theme of the study, and a series of questions leading into further Bible study, theological inquiry and/or analysis of the impact our human choices have on the environment and on the others with whom we share the earth.
The studies encourage individuals or groups to look into different social, philosophical, political or economic aspects of the Christian relationship with the environment each week – in the light of God's relationship with the whole created order- taking in the whole human family, rich and poor, as well as the earth, its atmosphere, seas, vegetation and animals.
The 'God's Earth, Our Home' resource celebrates the 50th anniversary of the worldwide observance of Earth Day in April 2020. It is available as a single downloadable PDF file containing the five studies, or as six separate MP4 video files that are downloadable from the 'God's Earth Our Home' page on the Anglican Social Justice Resources website.
The new fully illustrated resource has been put together by the Anglican Social Justice Unit with support from Mai and Dan Lander.