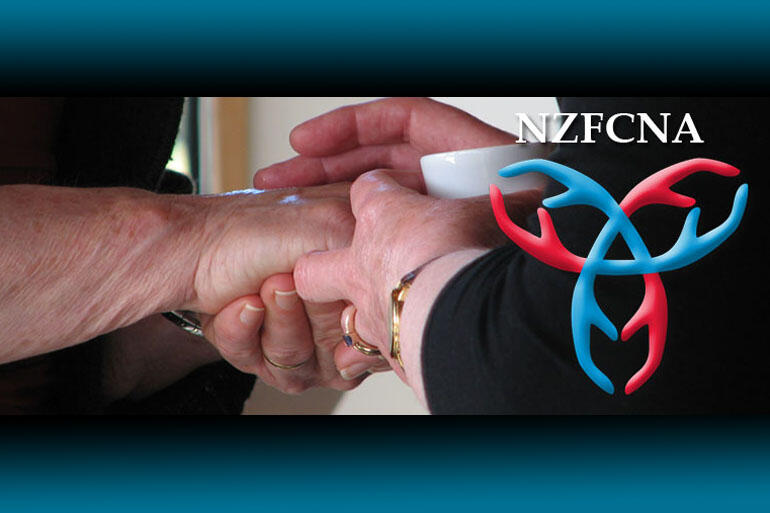 This August, the New Zealand Faith Community Nurses Association (NZFCA) will train members on how to reach vulnerable people marginalised in their communities and how to offer them the most appropriate, compassionate care.
The 2019 theme, "Who are our vulnerable? The call to compassion" came from faith community nurses who fed back to NZFCA they could use more information about vulnerable members of their communities, in order to better meet their needs.
"Our members shared experiences of responding during the Nelson fires, and extreme weather events on the West Coast – when they needed to quickly identify vulnerable people who may be isolated: elderly or disabled people without mobility, for example, or others who would still need to get their medication when roads were out or bridges were down." said NZFCA national administrator, Shirley Allan.
"In these situations nurses needed to know how to reach all those people living on the edge – people who might not know what to do in a crisis, or might not have their own resources to fill the gaps. These were often people already living in poverty, or new migrants and refugees who didn't know where to turn for help."
The three-day Faith Community Nurses Association programme at Wellington's St Paul's Cathedral will open with a retreat run by Wairarapa-based priest Judith Wigglesworth on August 22, and continue on August 23-24 with workshops and seminars on topics related to providing faith-based nursing care for marginalised people.
The Diocese of Wellington's Refugee Resettlement Coordinator, Patricia Cooper will share her experience of organising household set-ups for dozens of newly arriving former refugee households, and will introduce a refugee speaker to share her first-person experience of the unexpected twists and turns of adjusting to life in this new country.
Age Concern Elder Abuse and Prevention Educator, Hanny Naus will unpack the often unseen problems of elder abuse and neglect and share practical advice on the ways her organisation works to prevent elder abuse from taking place or continuing once detected. She will share insights on examples of 'veiled abuse' that can be picked up through contact with elderly and disabled people in hospital, residential and community settings.
Daily Bible studies will delve into the gospel call to care for vulnerable people living on the margins, and Faith Community Nurses Ros Vercoe, Janet Hogan, Paula Baynes and Megan Hunt will share their insights on working with refugees and different cultures, Clinical Pastoral Education and nursing with Salvation Army social services clients.
To register for the Faith Community Nurses' Association 2019 conference please contact National Administrator Shirley Allan on admin@faithcommunitynursing.nz