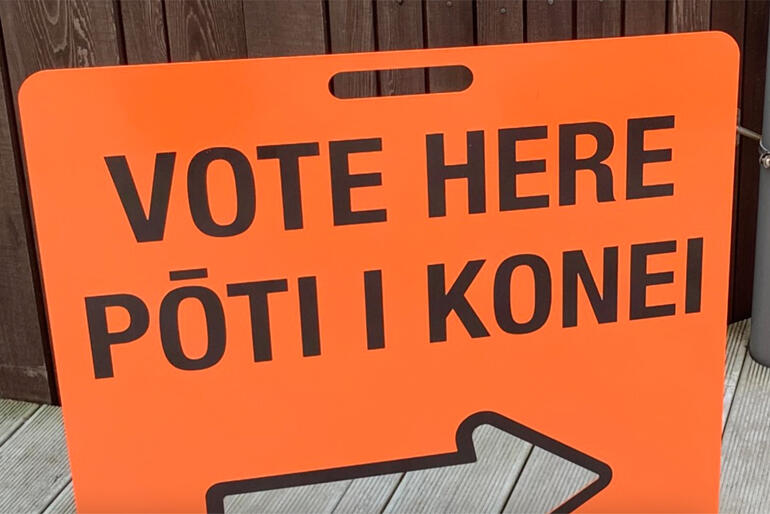 The NZCCSS has set up an Election 2023 tracking page to highlight policies, promises and perspectives on children, kaumatua, Te Tiriti o Waitangi and the health, community and social services.
NZCCSS aims to provide clear, accessible and neutral information, in easily understood formats to get beneath the rhetoric to what the parties will aim to do if elected. The NZCCSS Election 2023 info will be based on political parties' published manifestos and press releases and answers NZCCSS members receive directly from the current parliamentary parties: Labour, National, Greens, Act and Te Pāti Māori.
The Christian social services fact-checking page will also feature a blogs from NZCCSS members and kaimahi to share the good work they are seeing in their communities right now and their hopeful solutions for positive change where children and elderly New Zealanders' needs remain unmet.
The NZCCSS election info will include:
At a Glance policy tables – to easily compare whether the groups the Christian social services care for are included in different parties' policies.
Policy Overview – to dive deeper into each party's policies in relation to Tamariki, older people, Treaty issues and community social services.
Innovative perspectives – to read blogs from NZCCSS members highlighting fresh and hopeful approaches to tackle the most pressing issues they're seeing in their communities
Q&A with parties – read the questions Christian social service providers have asked political parties about how they would support kaumātua. Their answers coming soon…
The New Zealand Council of Christian Social Services (NZCCSS) represents six church networks: the Anglican Care Network, the Baptist, Catholic and Presbyterian social services agencies, and the Methodist Church and Salvation Army.
Across Aotearoa, NZCCSS organisations deliver 37 types of services through 1,024 programmes in 213 separate provider sites in 55 towns and cities.
These services include providing support for children and families, services for older people including community and residential care, community food distribution and emergency services, housing, budgeting and financial literacy education, and services for people living with disability or addictions, community development and employment services.