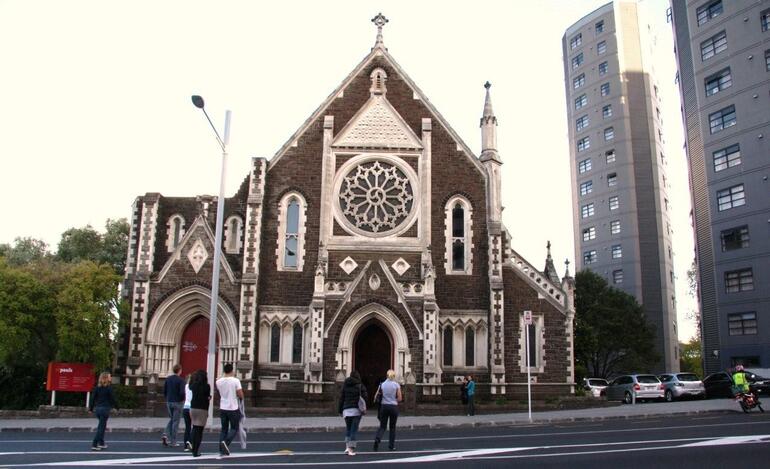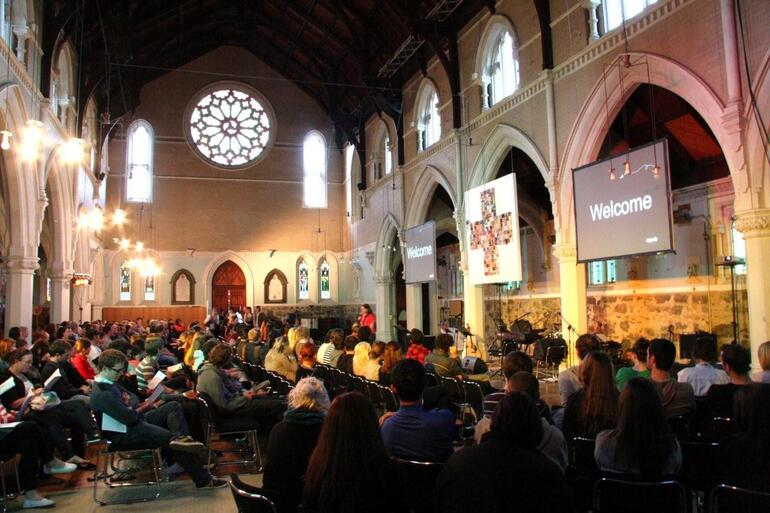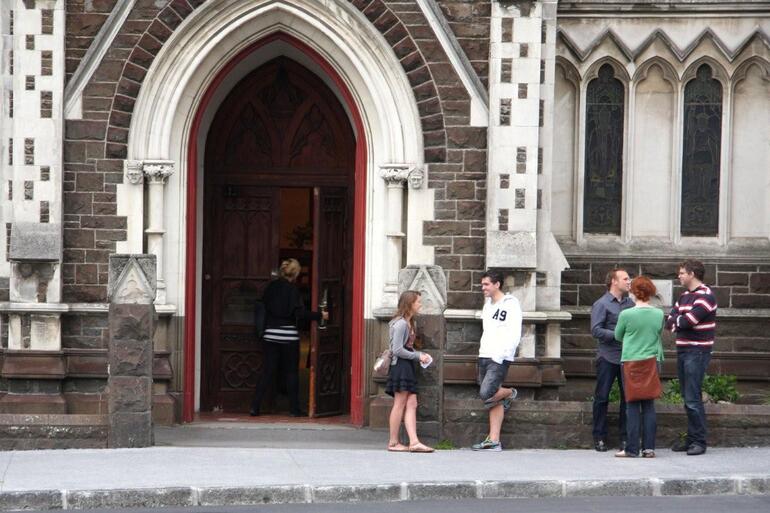 St Paul's Symonds St is launching a new theological centre in Auckland.
St Paul's Theological Centre, Auckland, will be officially opened by Dr Jane Williams, the wife of the Archbishop of Canterbury, on Monday, 29 October.
A theologian in her own right, Dr Williams will also give the opening lecture, from 7.30pm.
The Auckland centre is one of a number of satellites of St Paul's Theological Centre, London.
It enables ordinary people to learn more about the rich theology that is a part of the history and life of the church. It also allows people to listen to some of the best thinkers and communicators of Christian faith from New Zealand and around the world.
The centre offers short courses in a large range of subjects, including how to understand the books of scripture, Christian doctrine, spiritual disciplines, and the theology and practice of worship.
The Rev Dr Graham Tomlin, principal of St Paul's Theological Centre and Dean of St Mellitus College, London, says: "Our vision is to see good, high-quality theological teaching available in local churches.
"SPTC Auckland will be an invaluable resource not just for St Paul's Church but for many other churches in Auckland and beyond."
The director of the Auckland initiative, the Rev Mathew Newton, says many Christians long to understand their faith more deeply.
"Christianity has a long history that a lot of people feel disconnected from.
"However, most aren't about to spend years studying at a college or seminary, and unfortunately the local church often doesn't have the resources to help them. The St Paul's Theological Centre has been established to help meet this need.
"In 2012 we have been piloting the St Paul's Theological Centre and have been overwhelmed by the response it has received.
"We have had over 400 people through the programmes, from a range of churches and denominations including Anglican, Baptist, Presbyterian, Vineyard and independent churches."
If you'd like to come to Monday's launch, please register at: www.stpauls.org.nz.