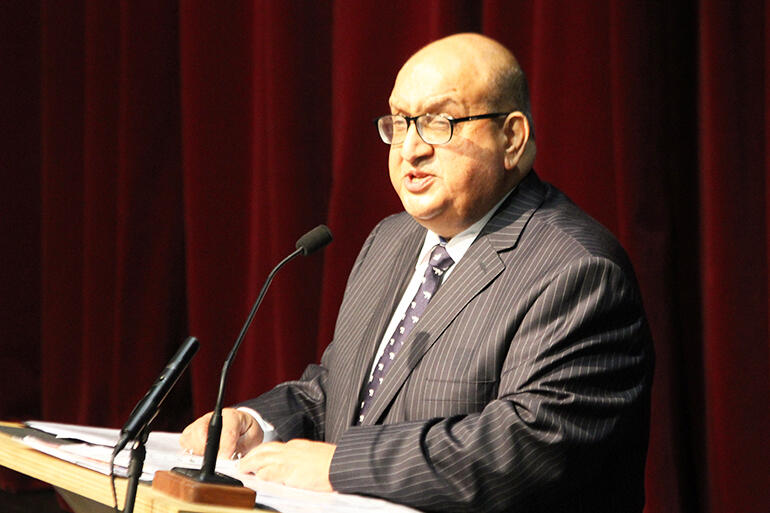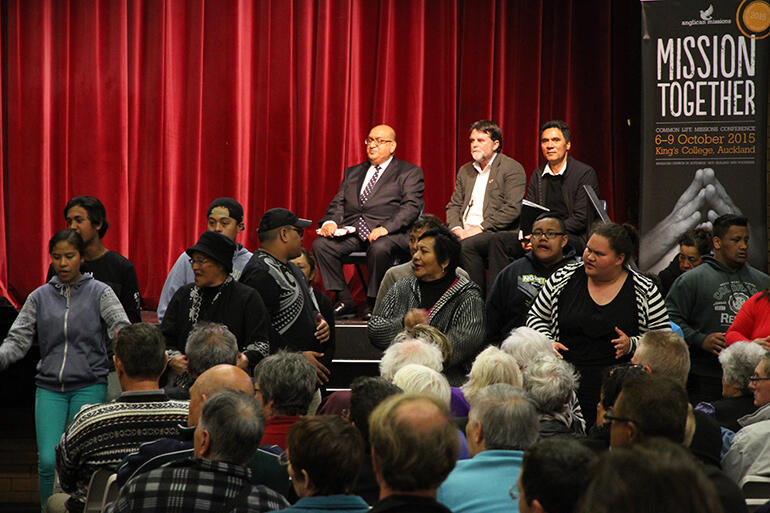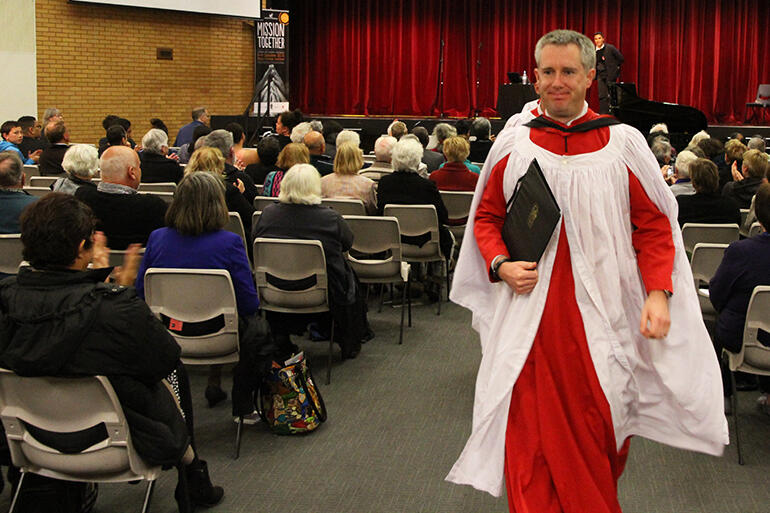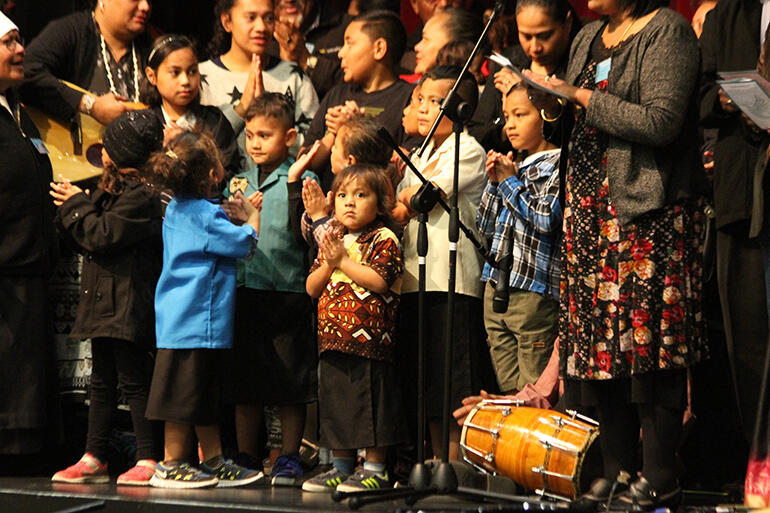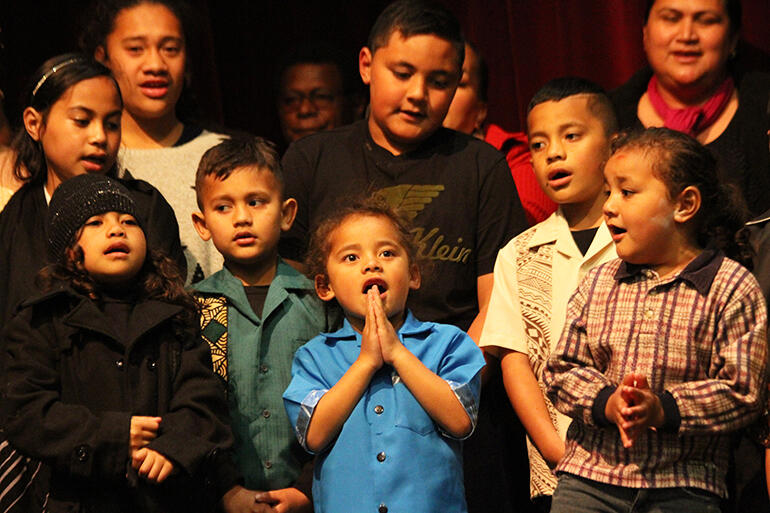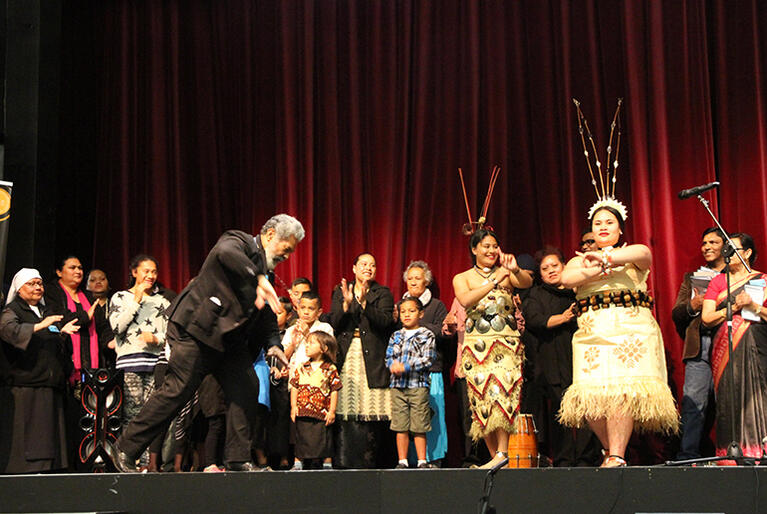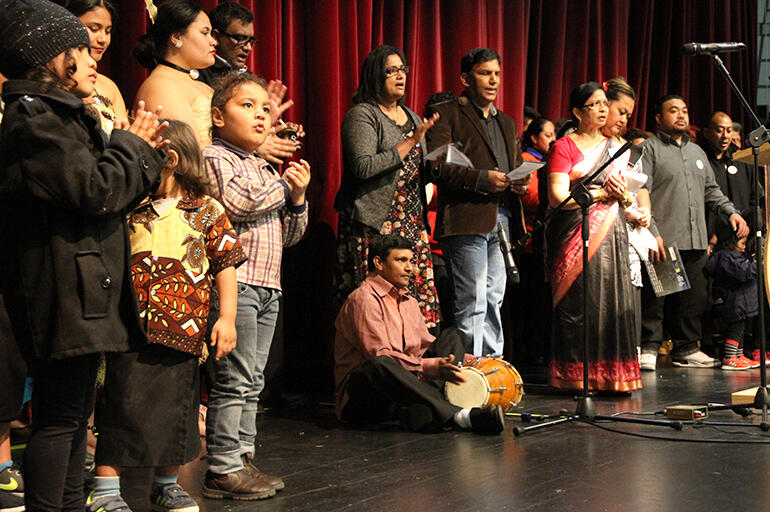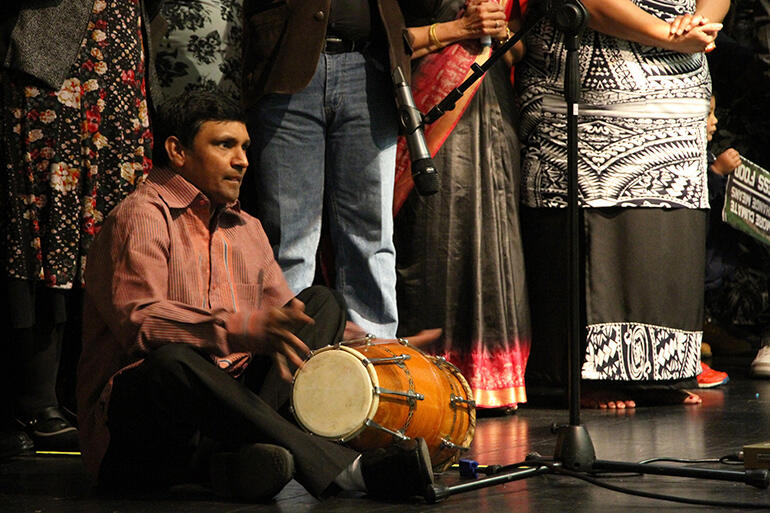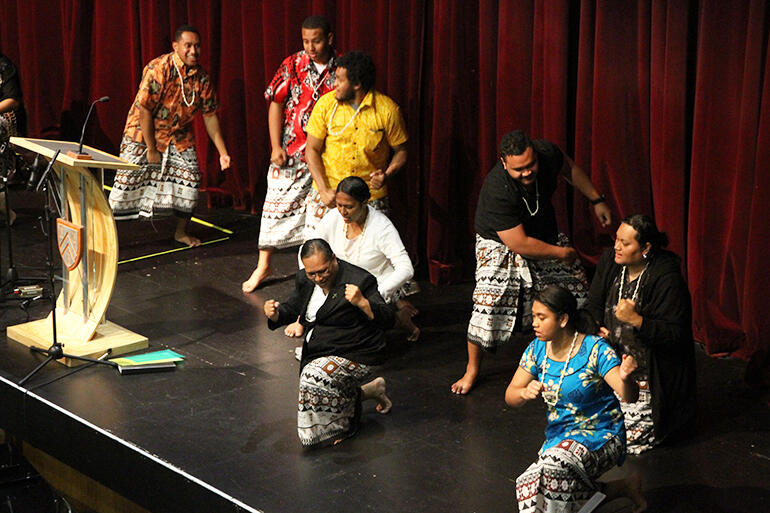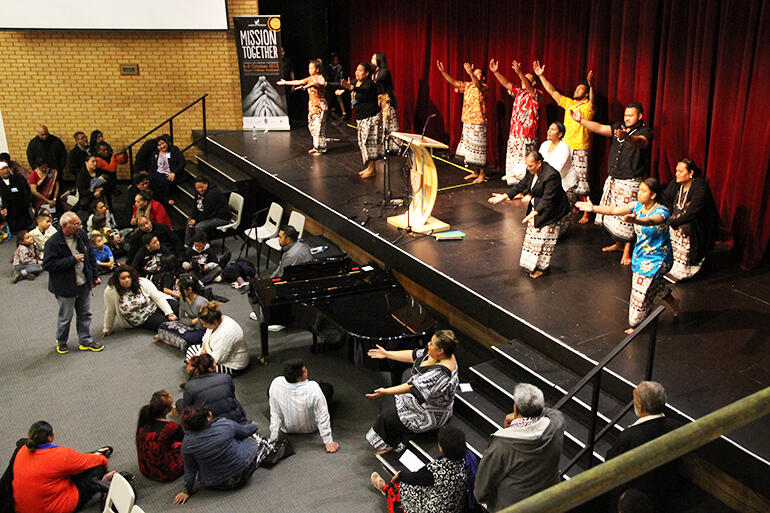 Corruption is one of the main reasons the world's poor stay shackled in extreme poverty – and churches and church leaders are in a "unique position" to help change that.
That was the challenge that Sir Anand Satyanand placed in front of the 400 people at the 2015 Missions Conference yesterday.
Sir Anand was invited to address the conference not as a former Governor General – nor even as chairman of the Ma Whea Commission – but as a member of Transparency International's Global Advisory Council.
Sir Anand located his remarks within a Biblical framework too, by quoting the advice the priest Jethro gave to his son-in-law Moses, as recorded in Exodus 18:21.
Moreover, look for able men from all the people, men who fear God, who are trustworthy and hate a bribe, and place such men over the people as chiefs of thousands, of hundreds, of fifties, and of tens.
Sir Anand then sketched the scale of the problem. Corruption, bribery, theft and tax evasion, he said, cost US$1.26 trillion for developing countries per year.
That money, said Sir Anand – he was quoting new UN figures – would be enough "to lift those who are living on less than US$1.25 a day above $1.25 for at least six years."
Sir Anand then quoted British Prime Minister David Cameron who, at the UN meeting held two weeks ago to review progress toward the Millenium Development Goals, declared flatly: "The world must tackle corruption to end poverty."
There are signs, though, that 2015 may prove a "good time… to set wheels in motion".
Whistleblower legislation is now on the books in many countries, donors and businesses are demanding more stringency and transparency – and cellphones, computers and social media are tipping the balance towards those from whom bribes are being demanded.
"What I am suggesting," said Sir Anand, "is that the time is right for the beginning of a grassroots demand for transparency which will involve millions of people.
"What I am also suggesting is that the church and its leaders could consider playing an important role in this.
Sir Anand finished his address by quoting Archbishop Desmond Tutu: "Hope is being able to see that there is light despite all of the darkness."
In his thanks to Sir Anand, Archbishop Philip Richardson said that hearing that the elimination of poverty "depends significantly on the eradication of corruption… challenges me profoundly."
#
Last evening's worship took a different turn.
Instead of the modern electronic sound, we had four members of Auckland's Holy Trinity Cathedral choir singing, unaccompanied, settings of the Kyrie Eleisons and Nunc Dimittis.
Bishop Richard Ellena then offered a brief reflection on the story of Jesus appearing to the travellers on the road to Emmaus, post the resurrection, as described in Luke 24.
The point, said Bishop Richard, was that the story begins "as they were walking." And that encounters with Jesus and revelations and transformations occur on mission, "as we are walking."
The Spirit was moving, too, because Dr Chris Wright's final keynote address – posted here ­– was an exposition of Isaiah 52:7-10, which begins:
How beautiful upon the mountains
are the feet of him who brings good news…
#
The evening ended with the Tikanga Polynesia Celebration of Mission, and the 2015 conference will wrap up at lunchtime today.