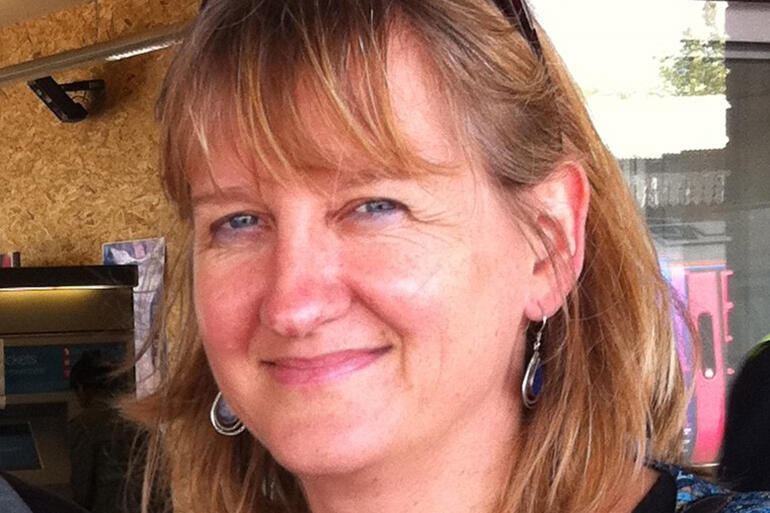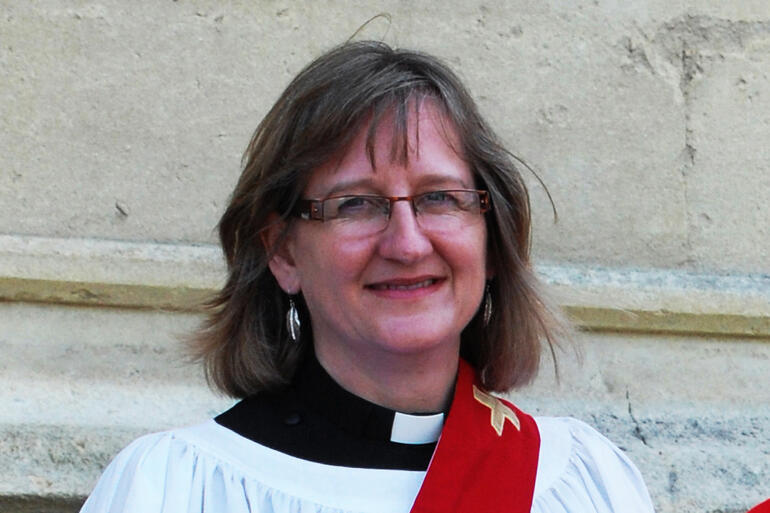 The Rev Karen Kemp has been announced as the next Dean of Tikanga Pakeha students at the College of St John the Evangelist.
Her appointment was confirmed by the Rev Tony Gerritsen, who is the college's Manukura, or Principal.
From the start of the 2014 academic year, Karen Kemp will take over the responsibility for the formation of the Tikanga Pakeha students at the college from the Rev Helen-Ann Hartley, who has been elected as the Bishop of Waikato.
Karen, who is a New Zealander, is a graduate of both the Australian College of Theology (BTh Hons) and of Victoria University of Wellington (MA in Applied Theology).
She is presently in the UK, where for the past two years she has been involved in the training of ordinands and those in ministry through the West England Ministry Training Course, Ripon College, Cuddesdon.
She also lectures at Redcliffe College, Gloucester and is on the staff of Gloucester Cathedral.
Karen Kemp has served in several ministry posts in New Zealand, and she has experience as a youth ministry facilitator, a tertiary chaplain, a theological college lecturer and as a consultant in conflict resolution.
Her MA thesis title was: 'Transforming Congregational Conflict: An integrated framework for understanding and addressing conflict in Christian faith communities'.
Karen has experience in curriculum development, and has supervised those in internships and ministry placements and been a well-travelled conference speaker. She has also done extended mission stints in Chile and Mongolia.
Before she began her training in theology, Karen was a nurse, and Tony Gerritsen says she brings skills and experience in pastoral care, ministry formation, ethics, conflict transformation and biblical studies to her new task.
"She bring a pastor's heart, a concern for justice and a clear grasp of the distinction between peace-making and peace-keeping.
"As one of her referees said, 'Karen has a very deep Christian faith; there is nothing superficial about it, it is the driving force of her life. She has a real commitment to conflict resolution and peace-making. She is authentic and ethics are a very strong characteristic of her personality.''
Karen is married to Hugh Kemp who lectures in world religions and missions and is Academic Dean at Redcliffe College. They have three daughters: Anjali (22), Miki (19) and Anya (10).
Karen will be inducted at St John's College on Sunday February, 9 2014.