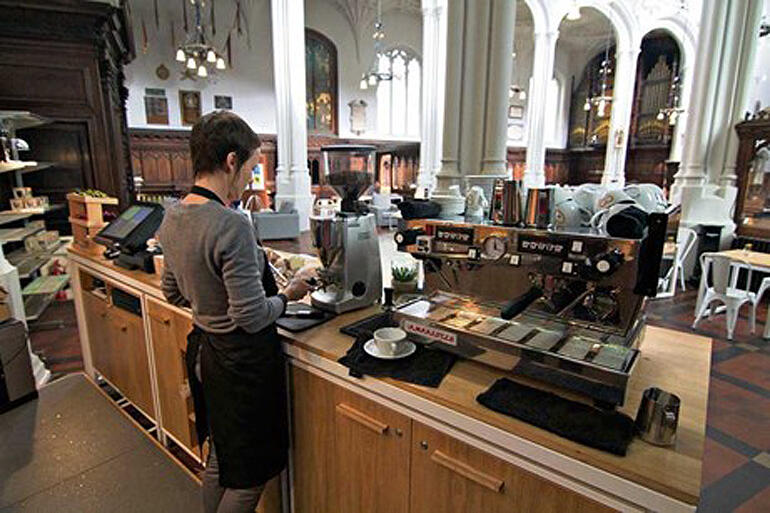 MORE than 50,600 people attend Fresh Expressions of Church across half of the dioceses in the Church of England, two extensive new reports from the Church Army suggest.
The majority of those who attend are women, and younger than the average parish congregation.
The term "Fresh Expression of Church" (fxC) was coined in a report on church-planting, Mission-shaped Church, in 2004, when some forms of fresh expressions were already underway.
An fxC is defined by the Fresh Expressions organisation as a "new gathering or network that engages mainly with people who have never been to church".
There are currently more than 3400 reported fxCs of all denominations across the UK, of which more than half, about 2100, are C of E.
The first of the reports, The Day of Small Things, released by the Church Army's research unit last week, analyses about 1100 of these, across 21 dioceses in the Church of England, including London, in 233 pages.