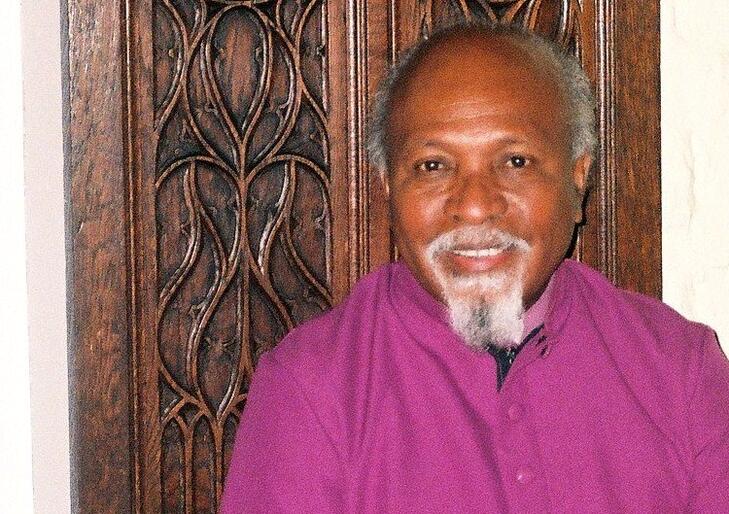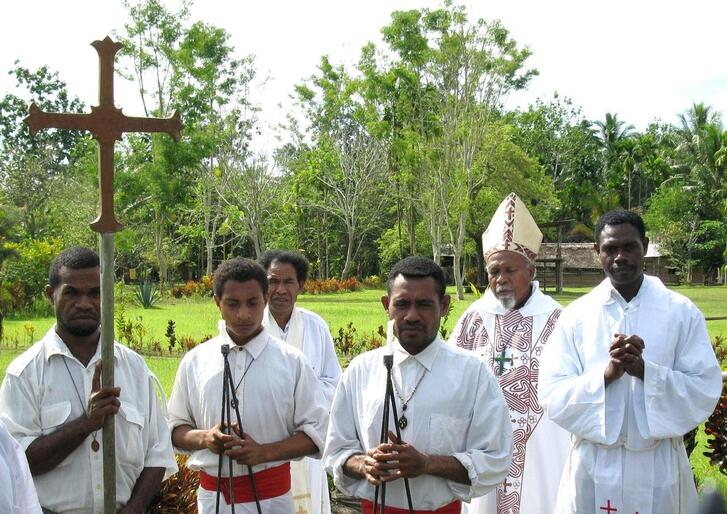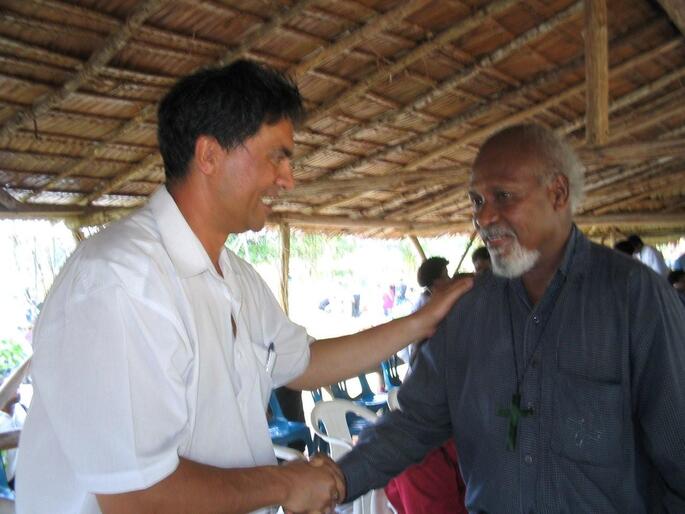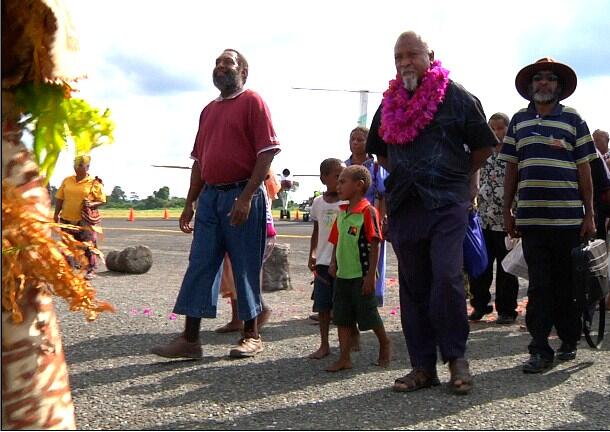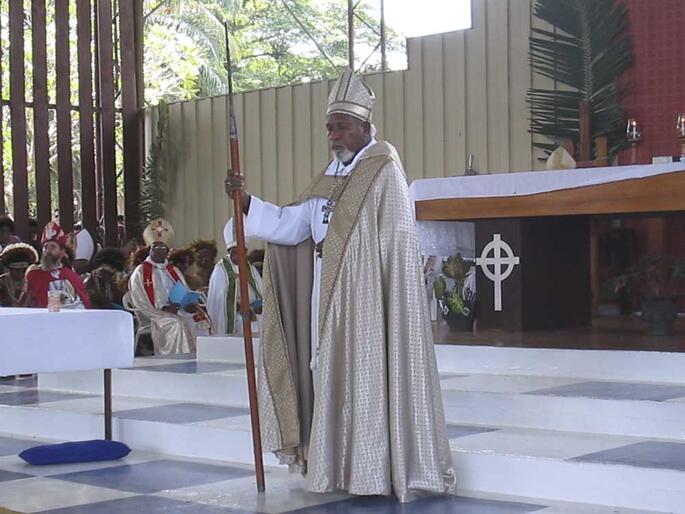 The Anglican Church of PNG (ACPNG) has elected a new Archbishop: the Rt Rev Joseph Kopapa, Bishop of Popondota Diocese.
The election took place at the Provincial Council Meeting in Port Moresby on 11 June.
The Archbishop, who is also Primate of ACPNG, is the general authority, leader and steward of the Province of PNG.
Among his duties, the Archbishop presides over the Provincial Council and House of Bishops. He also is the key representative of the ACPNG in dealing with global Communion issues.
Archbishop Kopapa comes from Tufi in Oro Province and is the fifth Archbishop since the church gained its independence from the Province of Australia in 1977. He succeeds Archbishop James Ayong, who retired in 2009.
From 1969 until he began to train for ordination in the mid-1980s, Archbishop Kopapa was a teacher of agricultural education.
During this period he gained a Postgraduate Diploma (PGD) and MSc in Agricultural Extension & Rural Sociology from the University of Reading in the UK.
He was ordained to the priesthood in 1990, and was elected the Bishop of Popondota in October 2005.
From 2001 to 2005 he was also a member of the Inter-Anglican Standing Commission on Mission and Evangelism.
ACPNG has five dioceses.