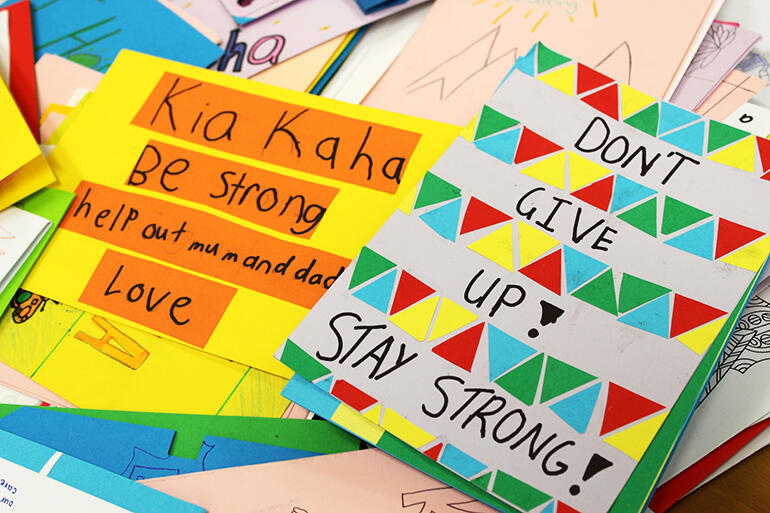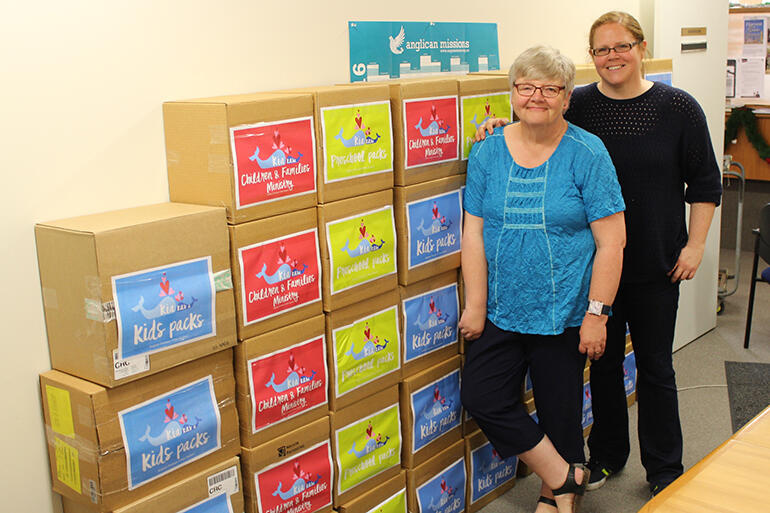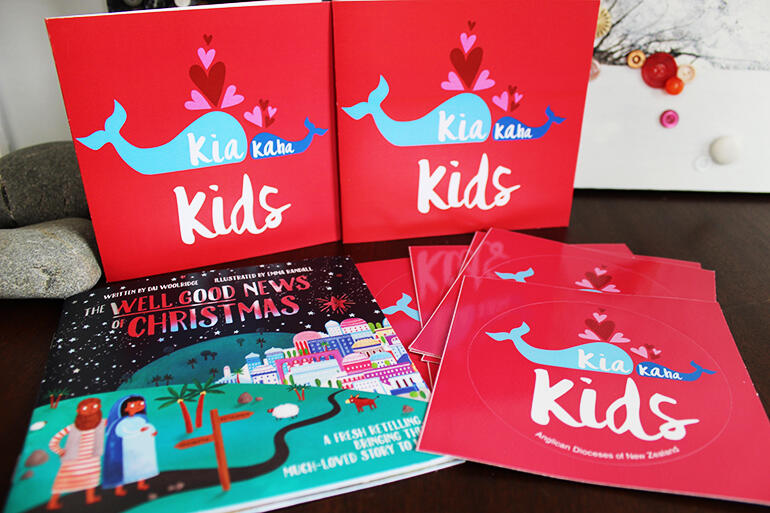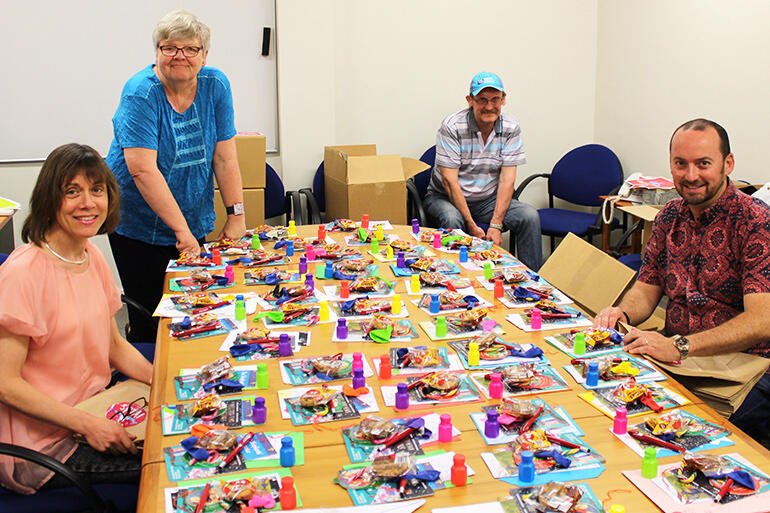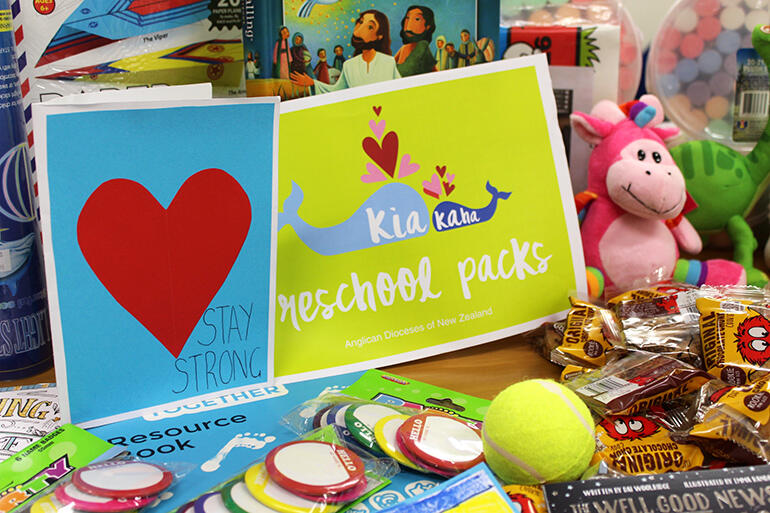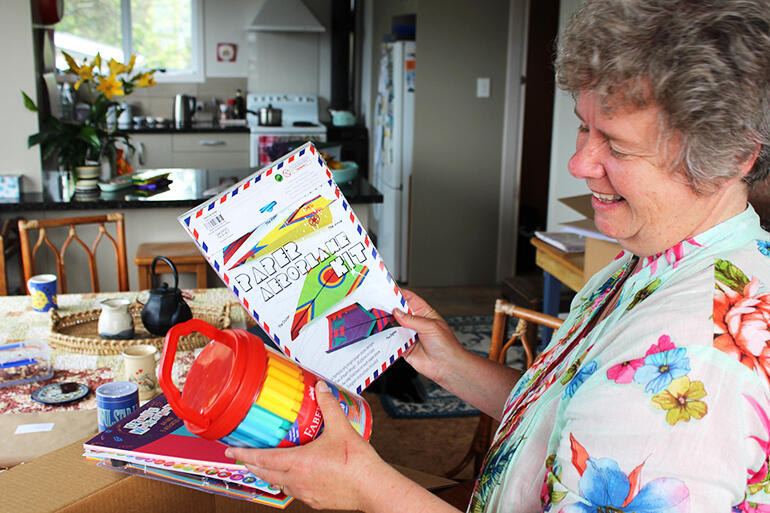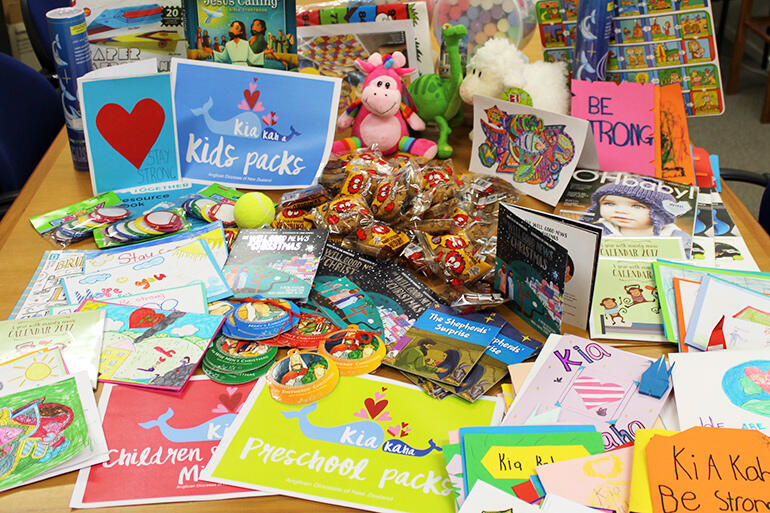 They say that the earthquake which kicked Kaikoura on November 14 was one of the three most powerful shakes to hit anywhere in the world this year – and one of the most violent ever to hit New Zealand.
It certainly caused Sue Fallow and I to put our thinking caps on – and to begin brainstorming about how best we could support kids in the churches in the stricken regions, including Kaikoura, Seddon, Ward, Culverden, and Waiau.
Sue and I – Sue is the Children and Families' Ministry Enabler for the Diocese of Nelson ––decided to go for broke.
We decided we'd try to make 500 giveaway packs for kids in those regions – and we wanted these packs to include something fun, practical, edible, and a note or message from another kid in NZ.
We also wanted to put together a box with some fun children's ministry resources for each church.
We contacted businesses and parachurch groups across the country, and goodies soon came rolling in: 500 Cookie Time cookies, Christmas decorations and pens from Scripture Union NZ, activity flyers from Bible Society NZ, calendars from Mainly Music, and magazines from OHbaby.
But that was just the beginning. Because kids from schools and churches all over New Zealand made 500 cards, with a drawing or words of encouragement to go in each pack.
One of the best
Their greetings included phrases like: "Be strong. Help out mum and dad"; "We are all one"; and "Kia Kaha! New Zealand has got your back!"
One of the best Christmas resources I've spotted this year is a booklet from Bible Society UK, called: 'The Well Good News of Christmas', which tells the story from Genesis through to the life of Jesus.
It finishes with the words: "So, don't get scared or jumpy, and don't be afraid. Why? Because I will be with you always, to the end of the age…" When I read that I thought: What neat and comforting words for kids in those earthquake regions to hear!
Nothing ventured, nothing gained, I thought – so I shot off an email to Bible Society UK asking whether they could help.
They came back quickly, and they were brimming over with support. They rushed more than 500 copies of their Christmas booklet to us – so we had a book for each child – along with 200 colouring-in calendars.
Happy to help
After three weeks, we'd also received $2,750 in donations, which we used to make up the packs in Nelson this week. Volunteers pitched in there, too, and we made 50 preschool packs, 450 kids' packs, and six boxes of ministry resources for churches.
Sue and I delivered the first boxes to the Reverend Dawn Daunauda, Vicar of Awatere (and therefore of those stricken east coast churches) and we dropped off the first preschool packs to the Awatere Early Learning Centre in Seddon on Tuesday.
So a huge thank you to everyone who cheered on this project, and sent in words of encouragement and donations.
This truly was a team effort, and a testament to the generosity and aroha of New Zealanders.
Kia kaha, kids.