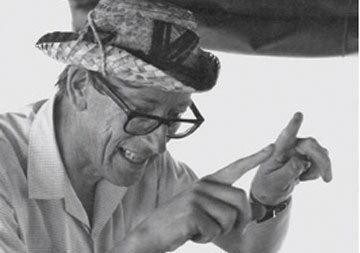 Professor John Edward Morton died peacefully at his home in Auckland on Sunday, March 6.
He was a key church figure for many years, especially in Auckland, and wrote extensively on science and theology. He also was a strong advocate for Creation Sunday in the Anglican calendar.
His funeral will be held this Friday at 1pm at St Mary's Cathedral, Parnell.
An 8am Requiem will be held also this Friday at St John's, 327 Beach Road, Campbells Bay.
Donations would be appreciated to the Centennial Park Bush Society Inc. PO Box 31-677, Milford, Auckland 0741.
After graduating from the University of Auckland in zoology, Professor Morton studied towards his PhD at the University of London, before lecturing on the subject at the same university.
In 1960 he became the first person to be appointed to the chair of zoology at Auckland University, where his teaching style and influence have been well-documented in "The History of Biology at Auckland University 1883-1983."
He helped to found the marine laboratory at Leigh and went on to lead the marine party of the Royal Society's expedition to the Pacific. In 1969 he was elected a fellow of the Royal Society of New Zealand.
At the time of Professor Morton's retirement, the Zoology Department's Michael Miller wrote in a university newspaper: "His involvement came at exactly the right time. It was the time of the ecofreaks, those hippies devoted to Mother Earth and doing a very good job of pricking the conscience of the rest of the world."
Professor Morton was the loved husband of Pat, father of Clare and Rob and grandfather of Matthew, Sam and Tilde.