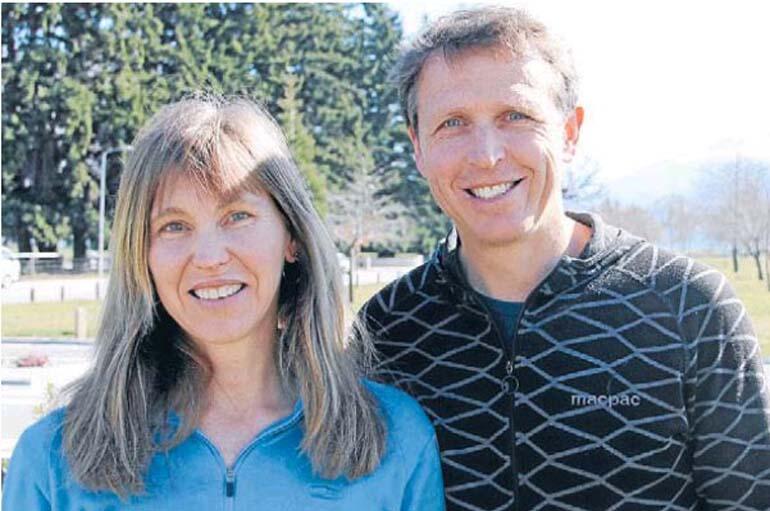 The vicar of Upper Clutha, Rev Damon Plimmer, and his wife Raewyn Phipps will set off this Saturday to climb Mt Kilimanjaro (5895m) in Tananzia.
Their aim is to raise $60,000 for for the charity "So They Can'', where Rawyyn has been a volunteer manager.
The pair will follow the Shira Route with seven other climbers from Wellington and Australia.
Raewyn says "So They Can'' has set up a school, children's home, business school, clinic, educational farm, teachers' training college as well as social businesses.
Its aim is to educate children and their families to help them become self-reliant.
''It's not a hand-out. It's a hand-up,'' Raewyn says.
Damon and Raewyn are both keen walkers and runners, and have been training on the Mt Iron loop.
This will be Damon's first trip to Africa, and Raewyn's third.
He's looking forward to seeing the projects that Raewyn is so passionate about.