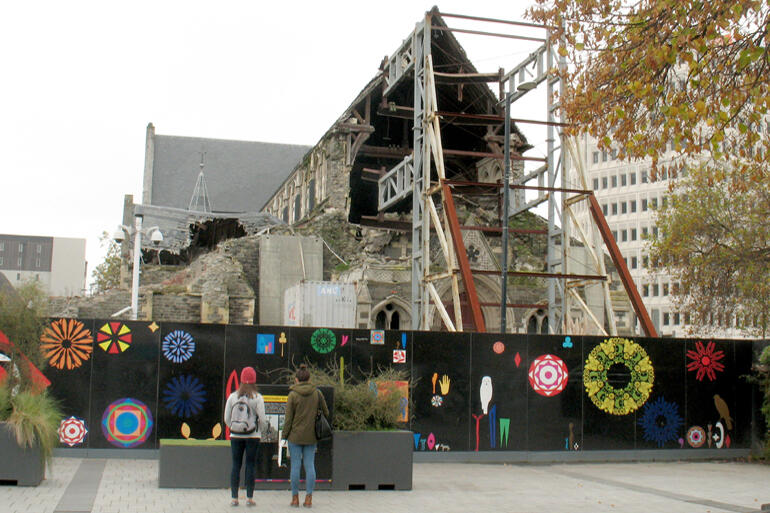 In an interview with John Campbell on Radio New Zealand's Checkpoint programme last evening, Bishop Victoria Matthews said that spending public money in the reinstatement of ChristChurch Cathedral raises moral questions.
An independent report released by the government last December found restoration would cost $105 million, but only 52 million of that would be covered by the diocese's insurance payout on the cathedral (42 million) and the current government pledge (10 million).
Bishop Matthews has questioned whether the more than 50 million additional public funds should be used on repairing a building, when there is a greater need for spending in the city on services such as mental health and housing.
"I don't think people's pain is addressed by reinstating a building, so I think the money is better spent helping people." she told John Campbell on RNZ, "And right from the beginning we have said 'people before buildings'."