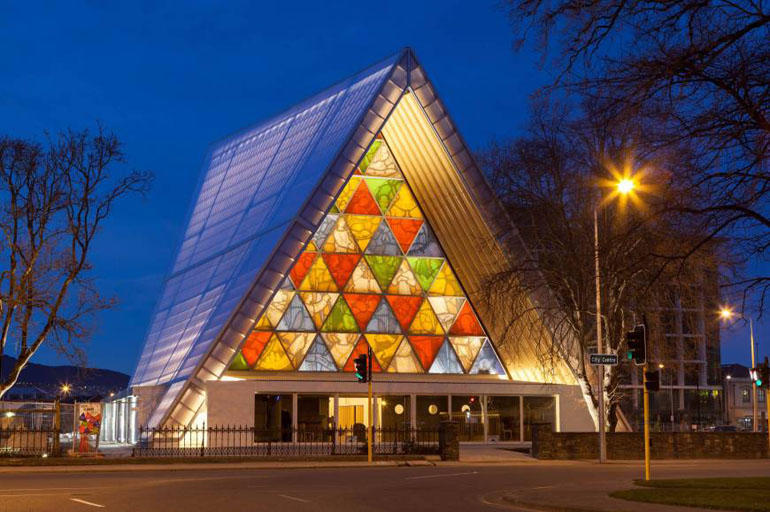 The members of Christchurch's Electoral College have nominated a candidate to succeed Bishop Victoria Matthews as the next Bishop of Christchurch.
Commissary for the Electoral College, Archbishop Sir David Moxon gave the synod charge at the opening Eucharist which began at 6pm Friday evening and early on Saturday afternoon he delivered the name of the nominated candidate to Archbishop Philip Richardson, senior bishop of the New Zealand dioceses.
Archbishop Philip Richardson will now contact all the Anglican bishops of Aotearoa, New Zealand and Polynesia who, by canon law, must agree to the nomination for it to go forward.
Assuming their assent is a formality, the members of General Synod will then be polled (over the next several days) to see whether they too assent to the nomination – and if the candidate gets the thumbs up from both these rounds, the Archbishops will declare that person elected, and an announcement will be made.