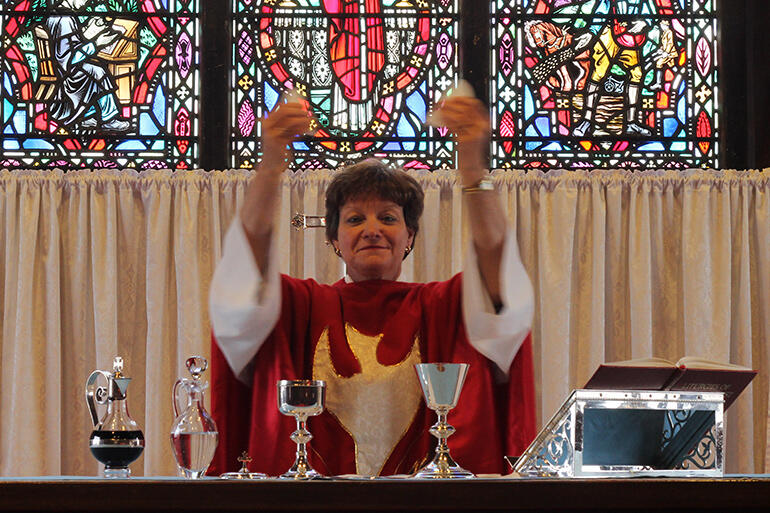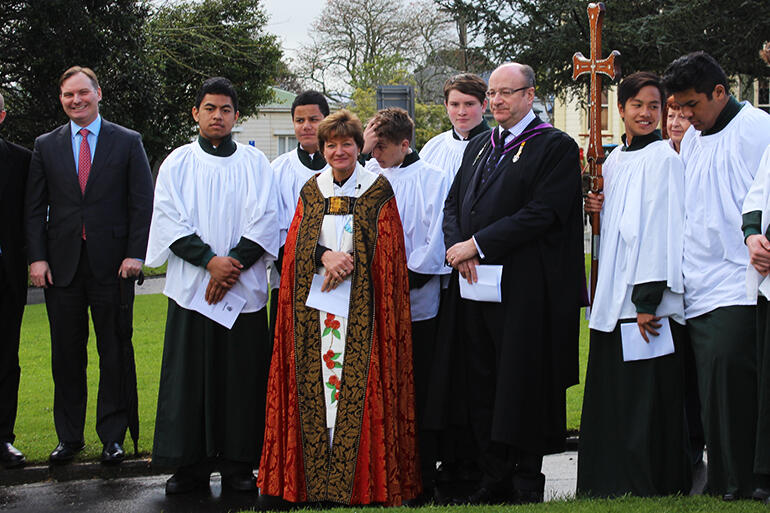 The Rev Anne Mills will become the next Dean of Auckland's Holy Trinity Cathedral.
Bishops Ross Bay and Jim White have announced that Rev Anne, who is presently Vicar of St Marks, Remuera, has been chosen to succeed The Very Rev Jo Kelly-Moore as Dean of Auckland.
Anne Mills took up her role at St Mark's in January 2015. Before that, she had been the Anglican minister at the Chartwell Co-operating Parish in Hamilton for 10 years. For eight of those years, she also served as Archdeacon of Waikato.
She chairs the Council for Ecumenism, is a trustee of Waikato Diocesan School for Girls, and chairs their Board of Proprietors. She has also served as a member of the General Synod.
Anne was born and spent her early years in Papua New Guinea, where her father was a teacher. Her family moved to the Bay of Plenty when she was 10.
She graduated from the University of Waikato with a Bachelor of Education in 1988, and then taught in Hamilton schools, and lectured at the University of Waikato. In 1998 she was discerned for ordination training, and she graduated with a B Theol and MTheol through St John's College.
Anne was ordained deacon in 2002, priested in 2002, and served as priest assistant at St Mark's from 2001 to 2003, before moving back to Hamilton in 2004 to become priest assistant at St Peter's Cathedral. She moved into her Chartwell role in 2005.
Anne is married to Chris, who is a secondary school teacher. She will be inducted as Dean of Auckland in July.