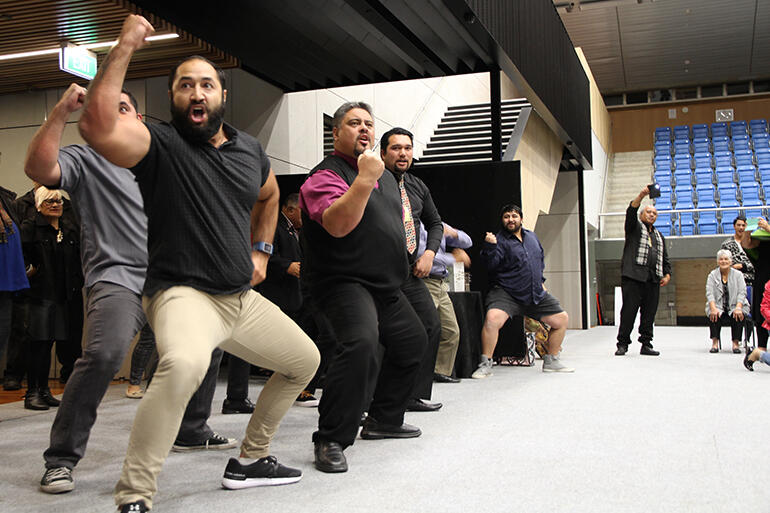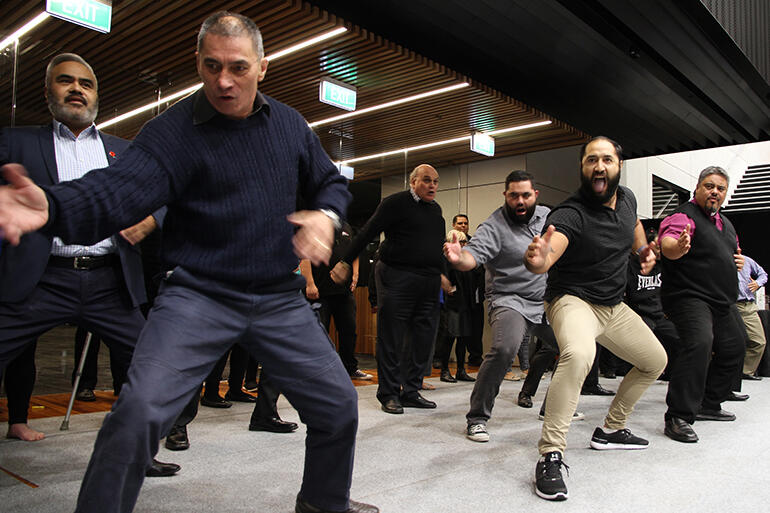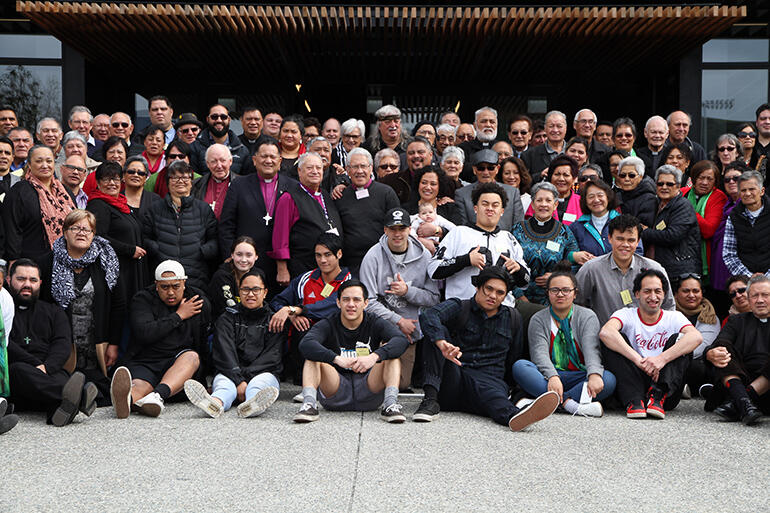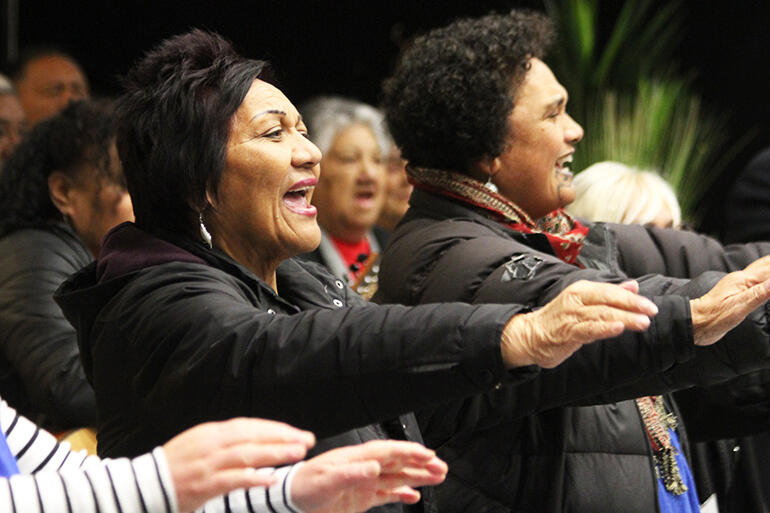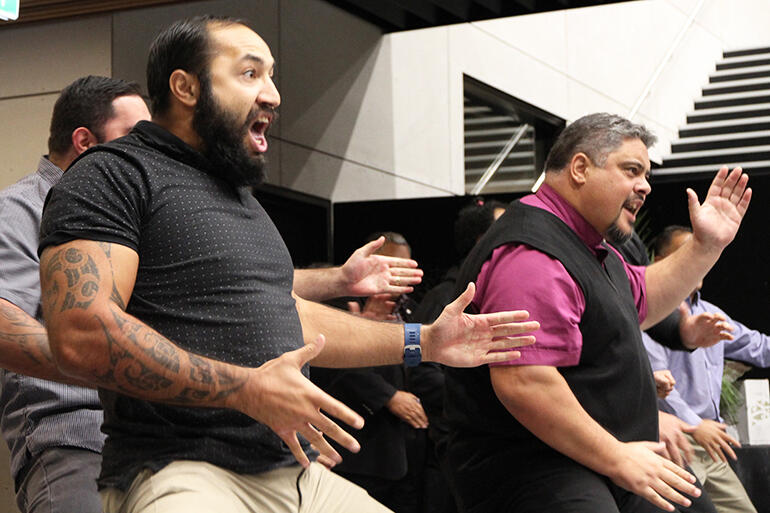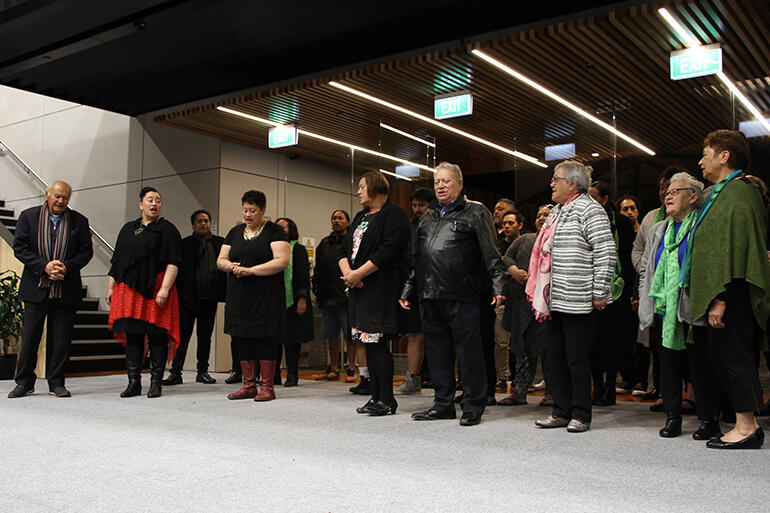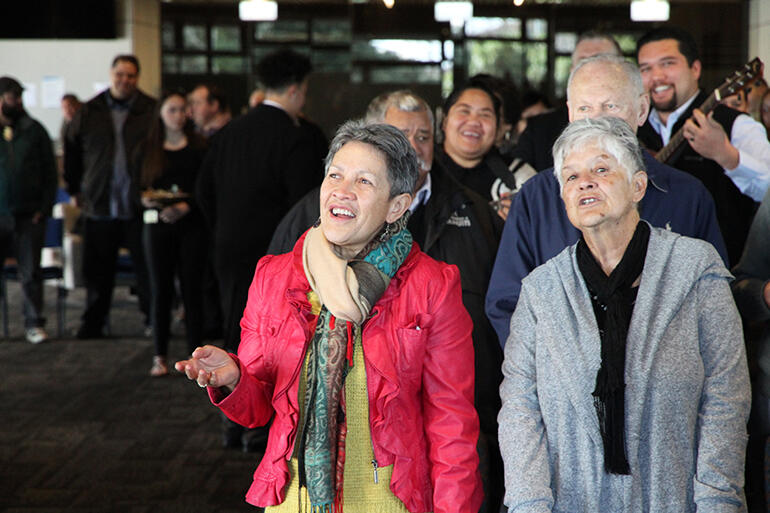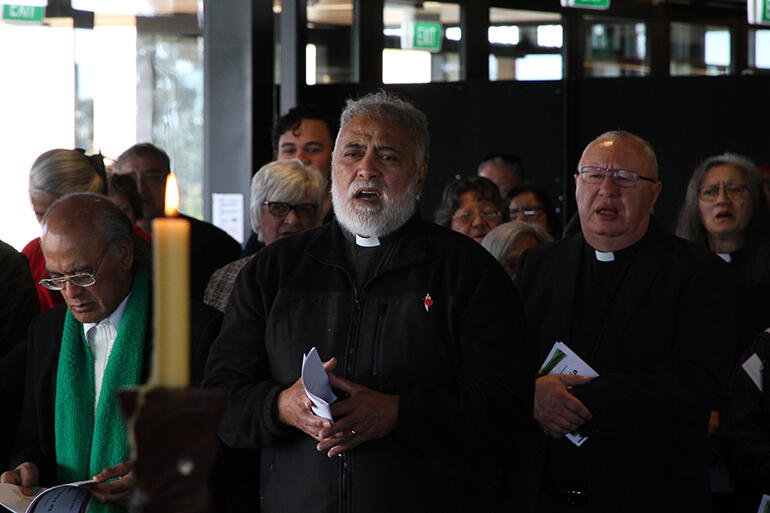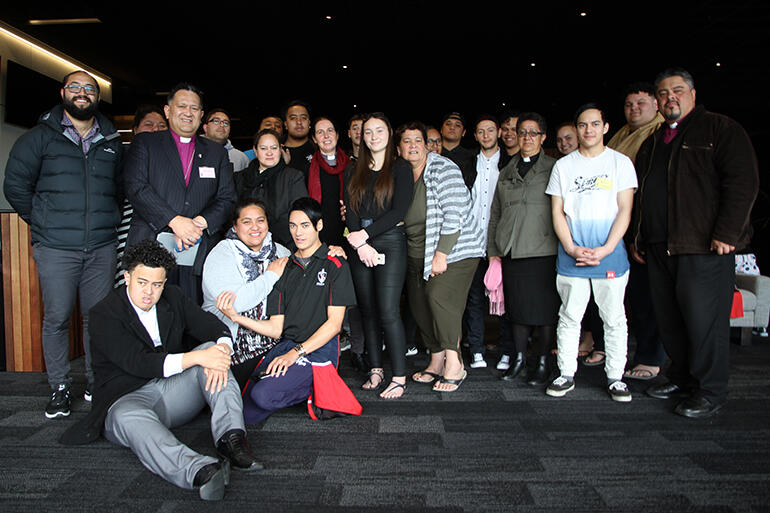 Te Runanganui has nominated one of its bishops to become the new Pihopa o Aotearoa, and therefore to succeed Archbishop Brown Turei as leader of Tikanga Maori, archbishop and primate.
According to the church's canons, however, that person is not considered elected until their nomination has been through a two-stage sanctioning process: approval by the House of Bishops first, then approval by a ballot of members of the General Synod.
That sanctioning process is expected to take 10 to 12 days. If that goes smoothly, the nominated person will therefore be declared elected sometime in the week beginning September 18.
Archbishops Philip Richardson and Winston Halapua were informed as soon as the nomination was delivered (by means of a unanimous vote) about 6pm this evening – and they then began contacting the other bishops.
Te Runanganui is meeting in Nelson this year. After yesterday's late afternoon powhiri and commissary's charge at Whakatu Marae, the hui reconvened this morning as an electoral college in the Trafalgar Events Centre.
Te Runanganui will pick up its normal business tomorrow, and will finish at midday on Sunday.
#
While we're all waiting for the outcome, here are a few pix from the hui. Pix taken, for the most part, during the Saturday evening hakari, and during the final Eucharist on Sunday morning.