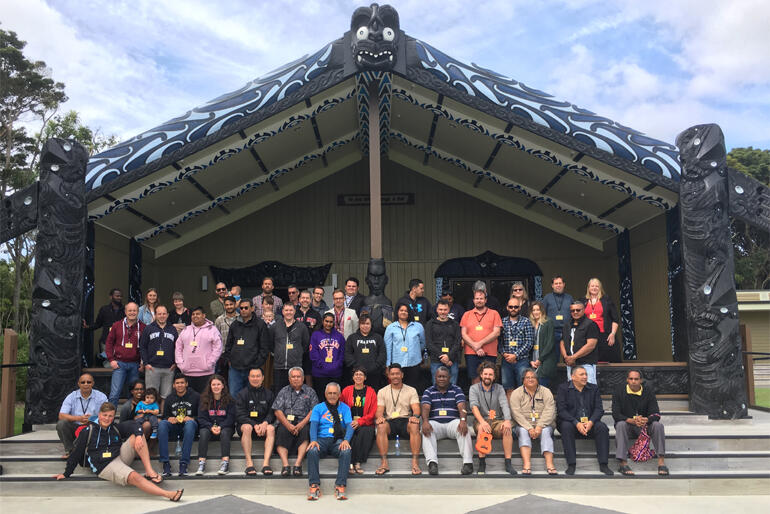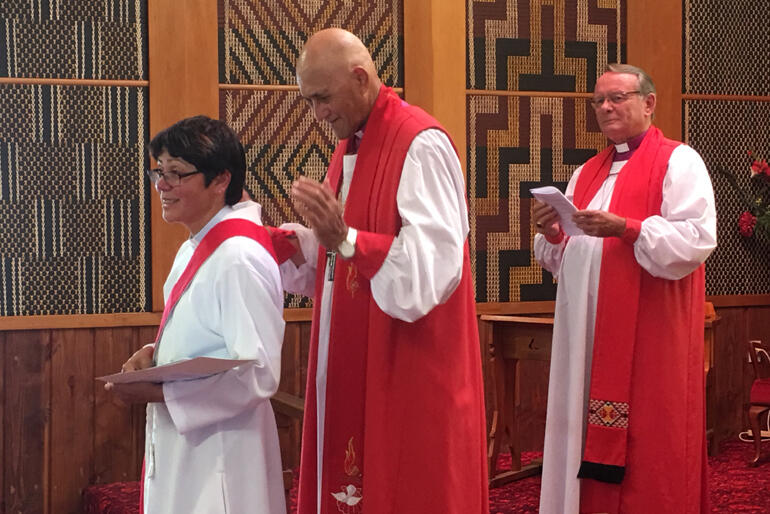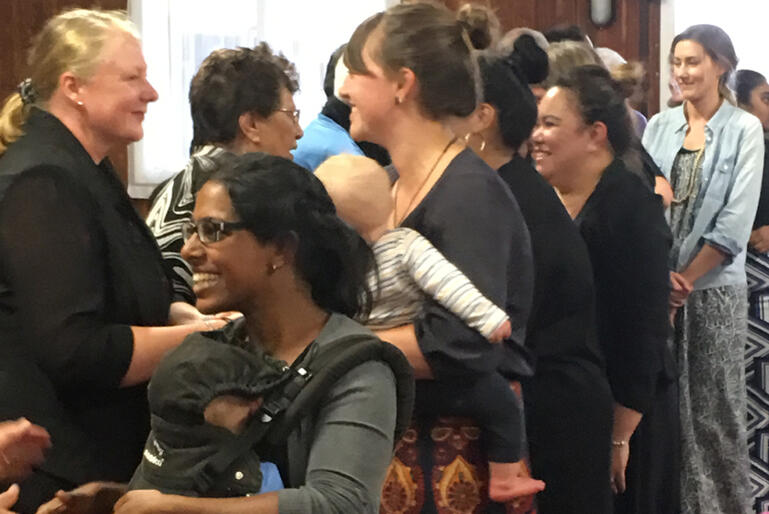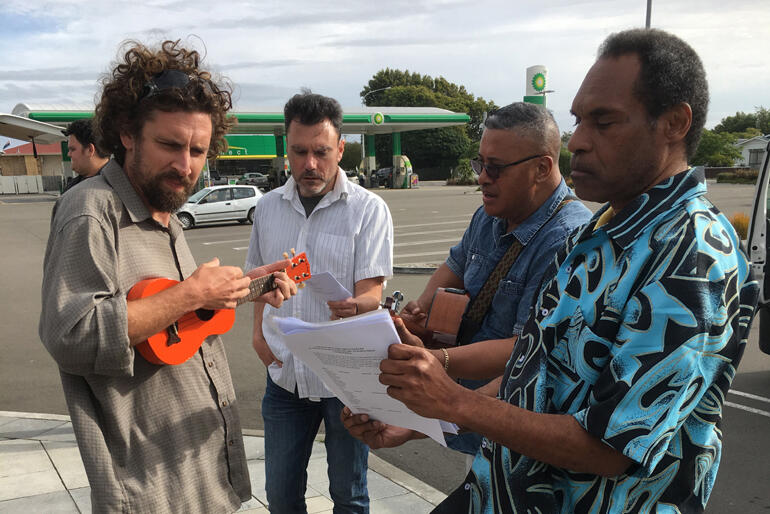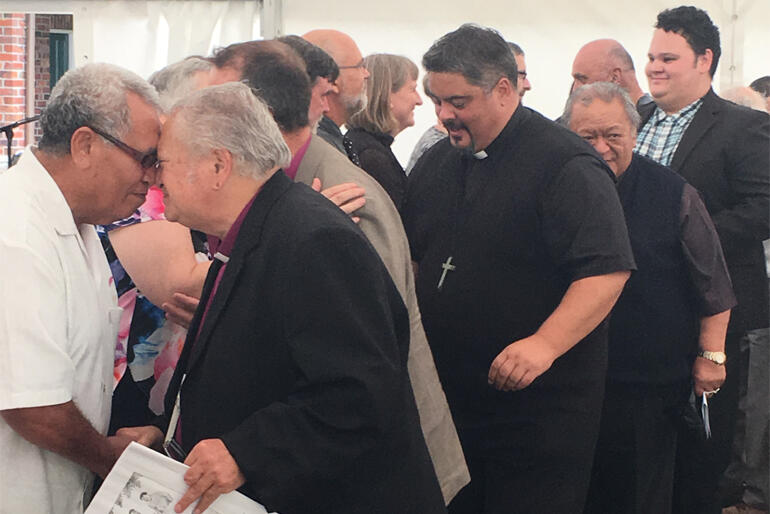 St John's Theological College launches into its 2017 academic classes this week, after completing a four-day hikoi to promote bicultural relationships and understanding.
The hikoi, which aims to support students' three-tikanga Anglican identity, set off from St John's College on Tuesday 14 February, after a powhiri on campus welcomed students and officially opened the academic year.
During the powhiri, Bishop-elect of Te Tairawhiti Don Tamihere spoke on the kaupapa of the College.
"We bring students here with love and hope." he said. "But also with high expectations."
"Your mana will be enhanced by this place, and I pray that in your time here you will enhance the mana of this College." he said.
Also at the welcome, Bishop Kito Pikaahu pointed out to students that St John's College stands on hallowed ground.
"Remember that this is the place where Sir Paul Reeves lies, and his life is a reminder to us of the calling of God on all our lives."
With the year begun, students and staff headed south on hikoi from Auckland to Palmerston North. Stopping in at St Andrew's Anglican Church in Taupo, and breaking for waiata practice in Bulls, the hikoi landed at St Michael's Church marae in Palmerston North.
At St Michael's, College lecturers shared Hapai Winiata's vision for the church marae, explaining how its buildings integrate tikanga Maori and Anglican spirituality into one.
St Michael's has the structure of a wharenui, but once inside, students could see it was designed with liturgy in mind.
For first year student Ian Yong, this was a first marae visit,
"When we stayed in the marae church there was a sense of being together and being family," he said.
"We entered into conversations in the place where we worshipped, then slept in the same place and woke to prayer together."
At St Michael's, students also heard accounts from local bicultural history, and took part in classmate Brigitte Te Awe Awe-Bevan's ordination to the diaconate on her home turf.
During the week, students went on pilgrimage to Rangiatea Church in Otaki and visited a new multipurpose building at Ohakea Air Base that serves as a wharekarakia.
"The hikoi was a good opportunity for us to travel and learn together as a three-tikanga community." said Dean of Tikanga Māori at St John's, Rev. Katene Eruera who accompanied the group.
Back at College, theology classes begin this week alongside ministry formation training. Students start the term on ministry skills, with a focus on leadership training for returners.
Also this term, Bishop Victoria Matthews will lead students through a quiet day at the College, while Bishop Jim White will teach essentials of the Easter Triduum services, with students joining in Easter liturgies at Holy Trinity Cathedral.
This year for the first time, the College welcomes six young-adult students (aged 18- 21) to one year of study supported by scholarships.
The students will join classes at St John's College, and take part in a programme of mentoring and community placements.
After Easter, the group will travel to Fiji to gain first-hand experience of mission and ministry in Tikanga Pasefika.